Home
Posts tagged retirees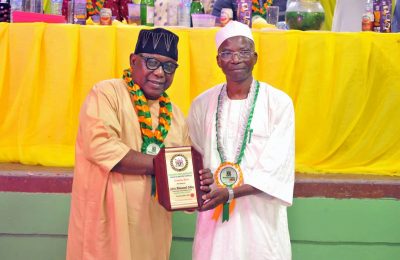 Shulammite 'FoyekuMar 09, 2020
The Tin Can Island port last weekend feted 12 of its retirees and former Port Managers for their distinguished services to the Nigerian Ports Authority (NPA). ...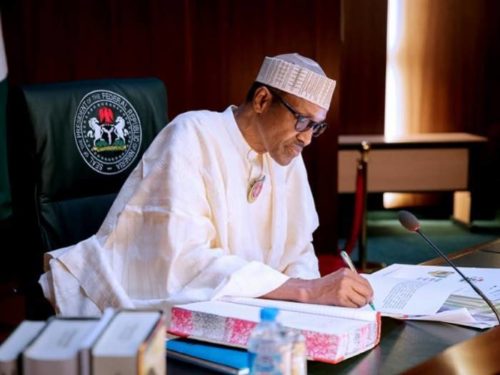 John OmoakaSep 24, 2018
The Federal Government has approved the sum of N22.68bn for the payment of retirement benefits to former workers of liquidated Nigerian Airways Ltd. The amount which was...