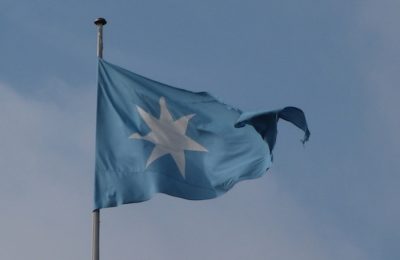 Ships & PortsJul 11, 2019
A.P. Moller Holding, that controls Danish shipping giant A.P. Moller-Maersk, has unveiled its first step into the renewable energy industry with the planned acquisition...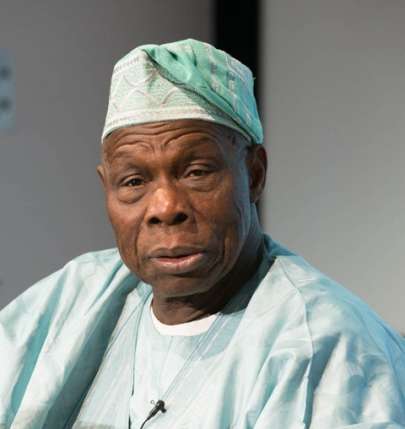 Ships & PortsFeb 28, 2017
Former President Olusegun Obasanjo yesterday attributed the slow rate of infrastructural development in Nigeria to lack of synergy between the public and private...