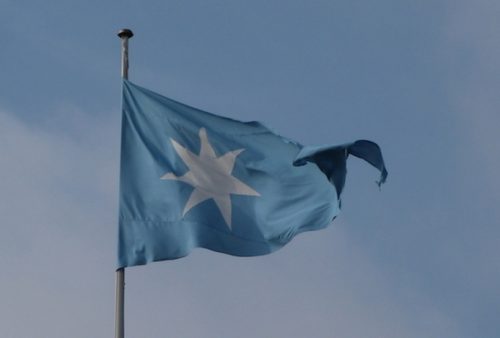 A.P. Moller Holding, that controls Danish shipping giant A.P. Moller-Maersk, has unveiled its first step into the renewable energy industry with the planned acquisition of Danish wind turbine supplier KK Group.
On July 10, the company said that it agreed with SoLix Group AB to acquire the supplier of power electronics solutions to the wind turbine industry.
"As the wind industry has gained momentum globally, KK Wind Solutions must expand its global footprint and follow its customers' international expansion. With A.P. Moller Holding's global mindset, network and expertise, we believe we can be a good partner and an engaged owner to support KK Wind Solutions on this exciting journey," Jan T. Nielsen, Chief Investment Officer, A.P. Moller Holding, said.
The parties have agreed not to disclose price and other terms of the transaction. The deal is subject to customary regulatory approvals in Denmark and Germany, with expected closing in the third quarter of 2019.
"Denmark is the leading hub for the wind industry worldwide with significant global growth potential. We look forward to supporting KK Wind Solutions' further development and growth in this important industry," Nielsen added.
KK Wind Solutions built one of the world's first electrical control systems for a wind turbine in the 1970s. Over the last couple of years, KK Wind Solutions moved from being a components supplier with a narrow product portfolio to becoming a leading systems supplier within wind power electronics, delivering to all the large Wind OEMs, including SiemensGamesa, Vestas, Mitshubishi Vestas Offshore Wind and GE Renewables.