Home
Posts tagged Secured Anchorage Area
Ships & PortsNov 25, 2019
The lack of synergy, coupled with private and agency interest that has been the bane of Nigeria's security architecture, has been on display in the maritime...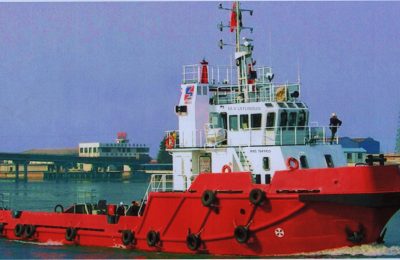 Ships & PortsNov 18, 2019
The Nigerian Navy, NIMASA and Marine Police have the statutory responsibility of ensuring safe and secure Nigeria territorial waters. I am aware that the Nigeria...