The Nigerian Navy, NIMASA and Marine Police have the statutory responsibility of ensuring safe and secure Nigeria territorial waters. I am aware that the Nigeria Ports Authority (NPA) bought some patrol security boats to aid the Nigerian Navy in the fight against insecurity; so should we not have our entire maritime space effectively safe and secure without creating a designated area, akin to paying mafiosos security fees for safety, or be dealt with?
It follows that only vessels in the Secured Anchorage Area (SAA) are guaranteed safety and security because of the extra money they can afford. I do not know whether any percentage goes to the government at all, but the people are already overburdened with taxes and it has added to create more difficulty in doing business in Nigeria. I hear that vessels owners pay 30,000 to 50,000 dollars as fees to berth at the SAA safe haven and nobody, to my knowledge has denied that yet.
If the coordinates I have are correct, NPA is within its rights to cancel the SAA because it is located within her authorized control area [Centre Point 06 17'30N/003 12'00E], which should be strictly under the management and control of the NPA. But the country must be ready for the consequences of any unlawful action. The legal department of NPA must read and understand the nature of the contract already entered into by the initiators of the idea to wisely navigate the sea mines therein to avoid a repeat of the Process & Industrial Developments (P&ID) case.
Another thing is to know if the nation is prepared to secure herself against the backlash of suddenly terminating the SAA arrangements, because there will definitely be a deluge of attacks; be it intentionally or inadvertently, if the current security network in place to protect the area is withdrawn without any immediate replacements and without carrying the Nigerian Navy along.
It is common knowledge that the vessels presently under the SAA cover would be exposed to real grave risk even if it is to make a statement or score a point. How do you expect the Nigerian Navy to be excited about defending her territory without a proper and effective debriefing and rebriefing on their responsibility of safeguarding the maritime domain and territorial integrity of Nigeria, without wholesomely depending or abdicating such responsibility to a third party? It is bad enough that the whole world knows that we need third parties to ensure security of our coastline. All parties must be carried along and all aspects must be considered if the overall objective is to ensure safety and security; and not to witch-hunt or politicize the matter. We all desire safety and security, which without doubt, is a very expensive venture, so government must be ready to heavily fund the sector.
Mr. Wilson Arikpo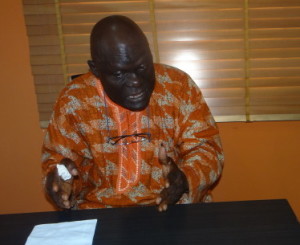 Firstly, the idea of Secured Anchorage Area is a misnomer in the first place. What I know globally is approved anchorage for short and long stay and so marked on the chart and no extra levy is imposed for that. Secondly, Navy has no power to create one and too badly to be collecting daily levy. Only Nigerian Ports Authority (NPA) has the power to designate anchorage area within port limit and Nigerian Maritime Administration and Safety Agency (NIMASA) must be informed, which will pass the information to International Maritime Organisation (IMO)/International Hydrographic Organization (IHO) for marking on admiralty charts. Finally, NIMASA already has annual security levies on all ships calling Nigerian waters. Why double or multiple levies. In addition, NIMASA has Maritime Guard Command as part of its department and also supports Navy financially with platforms and this practice is unknown to shipping practice worldwide.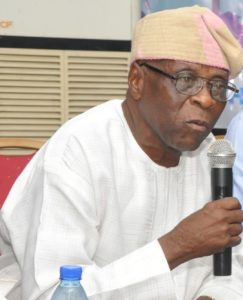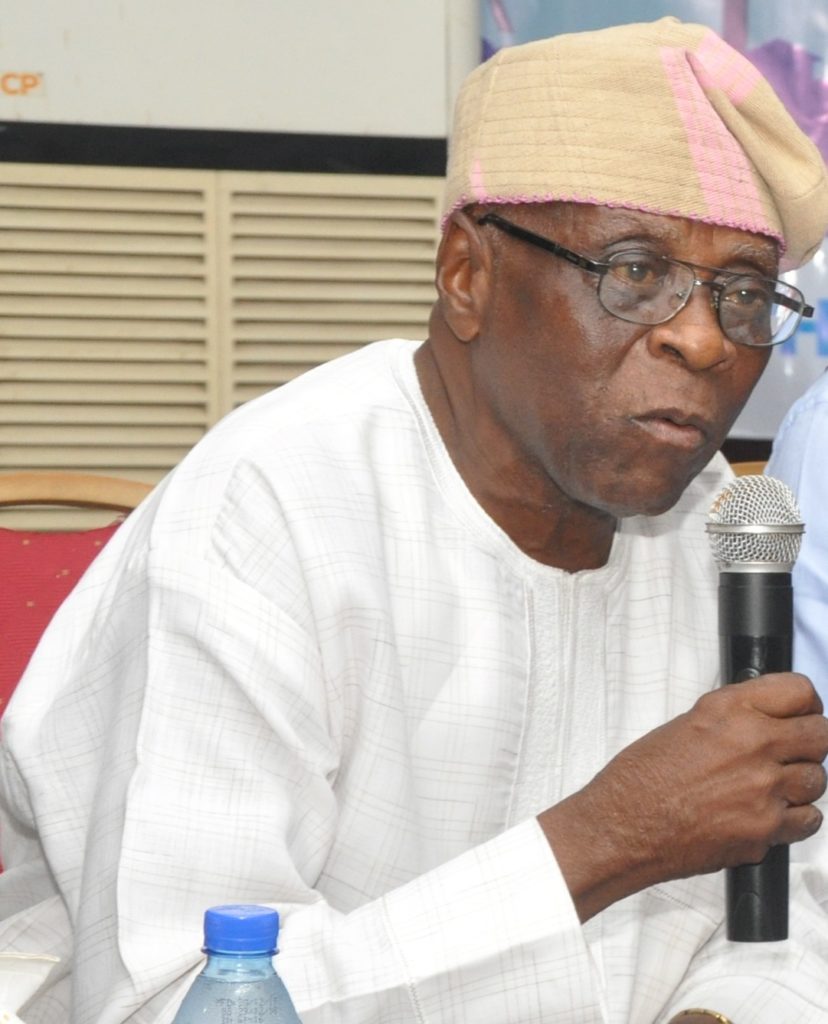 This issue is very serious for the economy and delicate for Nigeria's maritime security and not only on cargo ship. The Constitution of the country should be put into consideration because laws and the acts are to be obeyed and it is not right for anybody or groups to jump in and be taking roles not assigned to them either by the Constitution or Acts of Parliament. If not, you can take the place of the Governor of Lagos State and give the reason that he is not fixing the potholes on Lagos roads.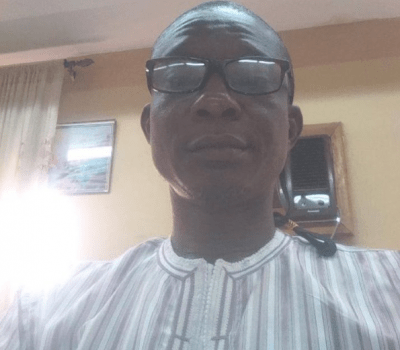 Yes I am in support of it. Secured Anchorage Area everywhere in the world is meant to be under the government agency. It is our territorial water and if there is going to be any charges then it is going to be served by the Nigerian Ports Authority (NPA), so that all vessels coming into the anchorage will pay and be secured. But now, the way it is that only people who have paid that their ships are secured while those who have not paid, their ships are prone to attack which I feel is not good because it is meant to be an umbrella payment of every vessel.
Copyright Ships & Ports Ltd. Permission to use quotations from this article is granted subject to appropriate credit given to www.shipsandports.com.ng as the source.