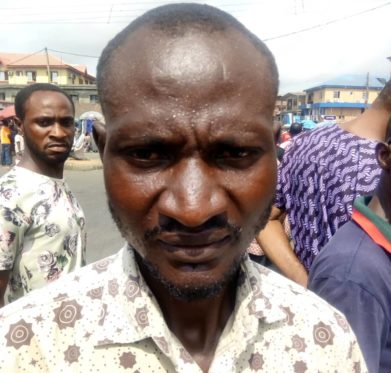 I will say it is wrong because I do not think a President should sign any document meant for his country in another country. I heard people saying President Buhari can govern Nigeria from anywhere in the world but let us not forget that he was not voted in as ruler by other countries but Nigerians did, and it was here in Nigeria and all his campaigns were done from here. I know Presidents of other countries cannot not do that.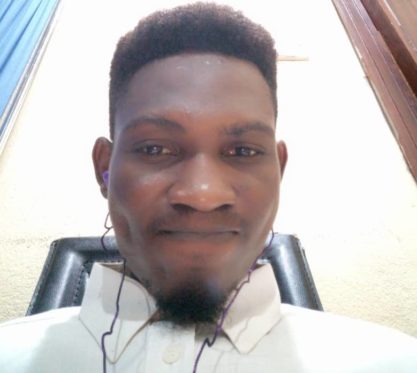 That action of President Buhari to sign a bill into law in faraway Britain is inexcusable and insulting to the sensibilities of Nigerians and nothing on earth can excuse or justify it. The opinion that the President can work from anywhere, is both patronizing as far as signing a bill into law is concerned. This is because such laws are to be enforced within the boundaries of our nation, which certainly does not extend to everywhere.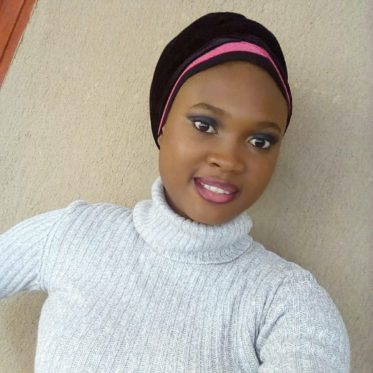 It is not done. How can a President sign a law of Nigeria in another country? Nigeria is a sovereign nation. Our laws should be and must be signed on Nigerian soil.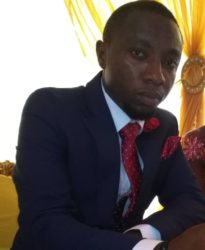 This is absurd. Experiences have shown that all bills or laws signed outside the country end up in controversies. For example: A case involving P&ID was reportedly signed by (Late President) Yar'Adua in Saudi Arabia on sick bed. What is the urgency that it could not wait for the President to return to the country? The Presidential seat and Coat of Arms at Aso villa is your power and rights of office. It is the US version of oval office. Unless agreements signed with other governments, all bills must be signed at the oval office. Bills are laws, not just your signature signed outside.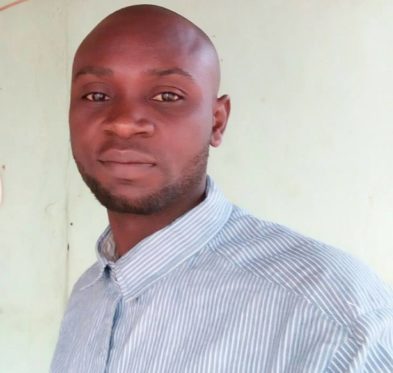 I feel the bill signing should have waited till the President came back to the country. The President needs to take his time to read through. This bill signing was in a hurry and why is it that Kyari had to take it all the way? We are clamouring to be like other countries who are developed and this is not a good sign of it at all.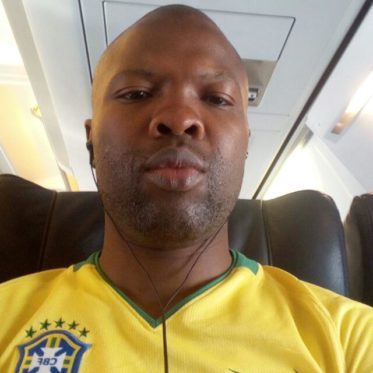 One would have expected that the Vice President would play the role of the next in command when the President is not available. You see, apart from the legal implications, how do they think the outside world, the foreign countries would be looking at us? Why would the President deal with his official executive office in a foreign country? He goes to a foreign land to sign bills that are meant to bind Nigerians. It doesn't obtain anywhere and it shouldn't even be mentioned anywhere. What is the mission of the President outside in United Kingdom? Is his mission private or official? What is it that he cannot come back to Nigeria to attend to files on his table?  If you transmit a bill from the National Assembly, it goes to the table of the President for his assent. Was it the National Assembly that took it to the President overseas? I believe the law is meant for Nigeria and certainly it should have been signed in Nigeria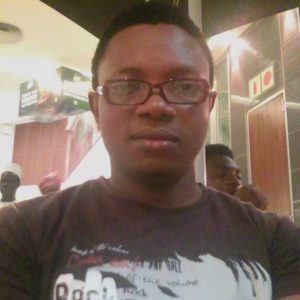 This is an important bill and I see no reason why it was signed in a foreign land. I feel there is more to this. We do not hear of Presidents of other countries signing any document meant for their country in another country except if it based on a trade with another country.
Copyright Ships & Ports Ltd. Permission to use quotations from this article is granted subject to appropriate credit given to www.shipsandports.com.ng as the source.