Home
Posts tagged Shipping route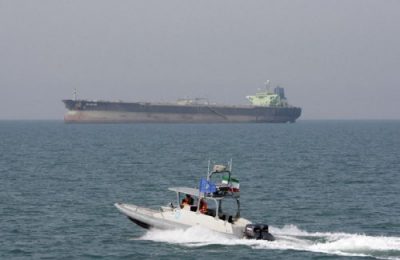 Ships & PortsAug 30, 2019
Iran and Qatar have launched a new direct shipping route, connecting the southern Iranian port city of Bushehr to Qatar's Doha. The shipping line is scheduled...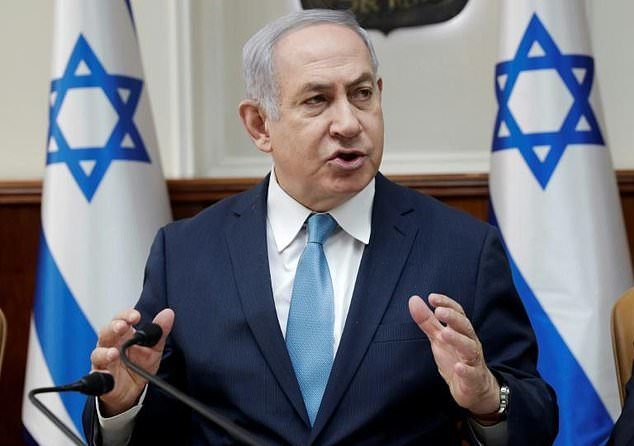 Ships & PortsJun 26, 2018
Israel has asked Cyprus to examine the possibility of establishing a shipping point on the island for sending goods to the Gaza Strip, a Cypriot government spokesman...