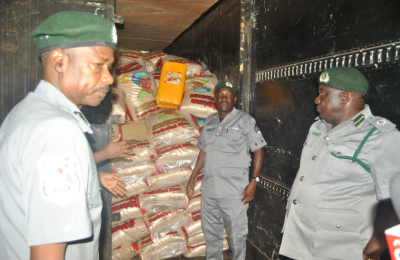 Shulammite 'FoyekuAug 29, 2019
The Federal Operations Unit (FOU), Zone A, of the Nigeria Customs Service said it intercepted 4,208 bags of smuggled foreign rice worth N55.3 million that was...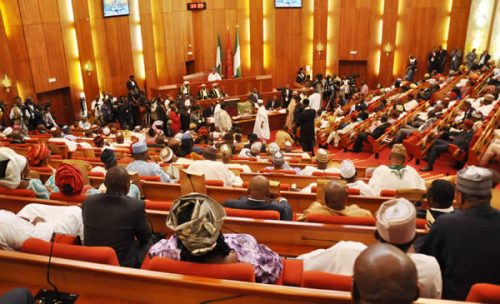 Ships & PortsJul 04, 2019
The Senate has called on the executive arm of government to review upward the 10 percent duty on the importation of soap noodles into the country. The Senate faulted the...