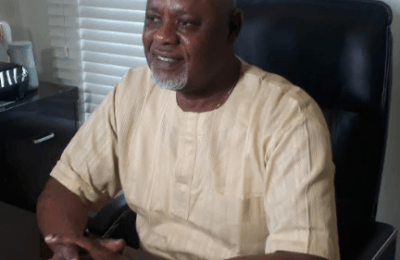 Ships & PortsNov 04, 2019
Foremost indigenous shipowner, and Chairman, Starzs Investment Company Limited, Engr. Greg Ogbeifun, in this interview with Shulammite 'Foyeku, speaks on...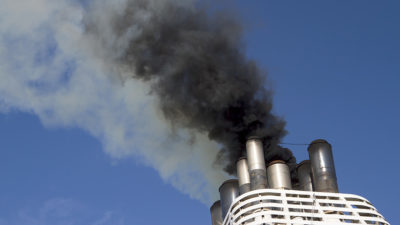 Ships & PortsJul 13, 2017
Danish Environmental Protection Agency (EPA) has hired a compatriot startup company Explicit to monitor ships' sulfur emissions using a special "sniffer...