Home
Posts tagged Turkish port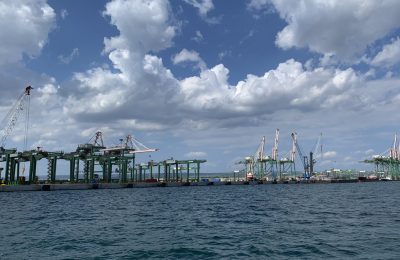 Ships & PortsAug 02, 2019
Turkish port operator Yilport Holding has signed a 49-year concession agreement for the Port of Taranto in Italy. The deal was signed on Tuesday with Port Network...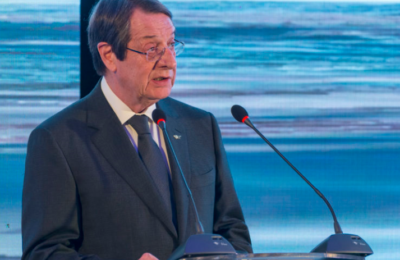 Ships & PortsJun 11, 2019
Cyprus will step up efforts to remove 'illegal' restrictions on its ships calling at Turkish ports. That was the message of Cypriot president Nicos...