Home
Posts tagged uniforms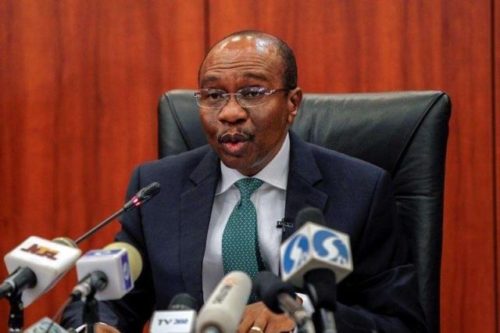 Ships & PortsJul 12, 2019
The Federal Government has ordered its Ministries, Departments and Agencies (MDAs) to ensure full compliance with the Executive Order 003 and patronise local...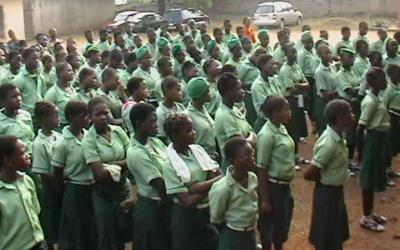 Ships & PortsNov 12, 2018
No. If we truly want infant industries to grow, we need to encourage local consumption. Over reliance on imports retards economic growth,so the manufacture of school...