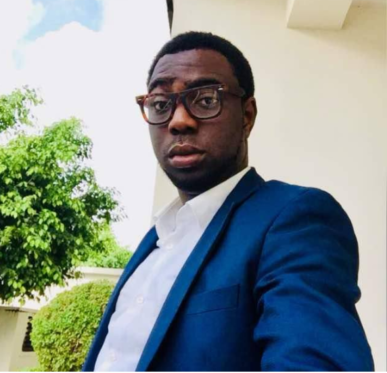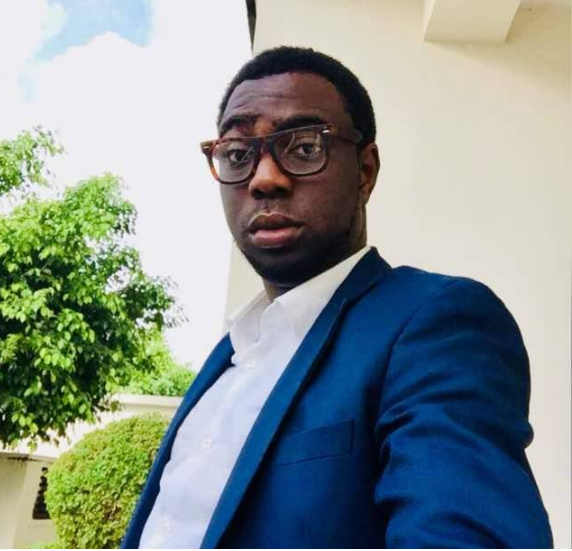 No. If we truly want infant industries to grow, we need to encourage local consumption. Over reliance on imports retards economic growth,so the manufacture of school uniforms locally should be encouraged.This strategy can be further applied to other sectors of the economy and the total synergy in the onearea can help push us to a better equilibrium if promoted.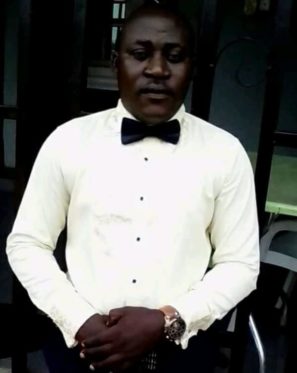 Why import school uniforms when we have textiles industries here in Nigeria? Until we stop these our cravings for imported goods, we will keep on wallowing in a pool of poverty and lack.Our economy will never grow. For instance, look at China. I remember when we were a bit younger; we condemned their phones and electrical gadgets, but they keep using what they produced, patronizing themselves, even exporting substandard goods.They persisted and eventually got it right. We make use of phones produced by them now, we no longer call it China made. They rejected importation and now they do more of export to other countries.Nothing stops us in Nigeria from gradually doing away with some imported things we can produce locally, thereby enhancing the manufacturer who will in turn, employ experts that will finally give us the quality of products we desire. We need to stop importing from other countries and patronise our textile companies and help grow them.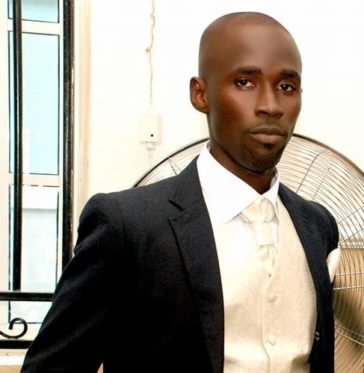 Importing uniforms in my own view is not encouraging. These materials can be sourced locally and designed locally. I am of the opinion that the federal government needs to put a stern measure to curb importation generally. To this effect, I hereby recommend school uniforms should be sourced locally.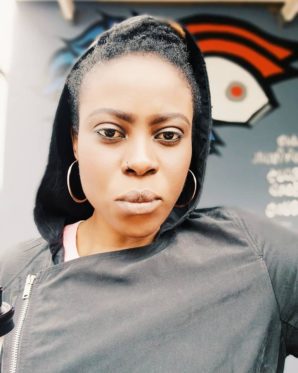 There is no reason to import school uniforms. I agree that our textile manufacturing industry is near comatose but whose fault is it? Besides, this is school uniform we are talking about; schools can contract it youths who make clothes here in Nigeria.I am sure they will get the best products. Nigerians have to learn to desist from importation in order to grow the economy of the country.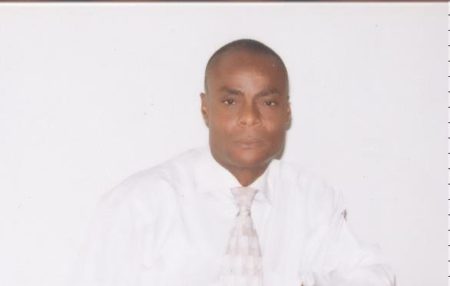 No! Sincerely, this ought to be an avenue to revamp our textile industries, which in turn implies an encouragement to more cotton farmers. You can imagine the market for textile if all uniforms, including that of officers are made here in Nigeria. This can only be achieved if we stop importing things that we know can be made in Nigeria.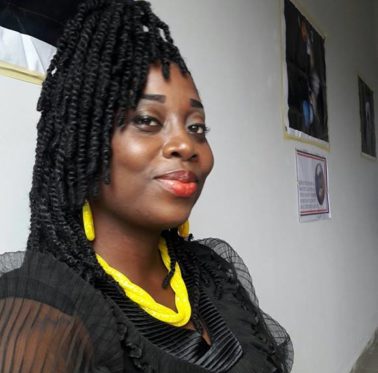 School uniforms should be made within the country. I do not see the logic in making them outside the country. If education is truly a reality in Nigeria, then there should be an appreciation and respect for made-in-Nigeria goods.
Flora Eziuche
Lagos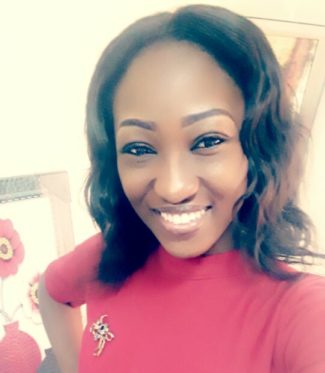 No. Nigerian is filled with so many sub-standard goods. The fabric materials are probably in the country already. The agency in charge of sub-standard goods like Standard Organisation of Nigeria (SON), customs etc should go to the market and take samples. If the samples test positive; track the importers through the retailers, then visit warehouses and destroy only the tainted stock. This I feel will curb the mess of sub-standard goods in our country.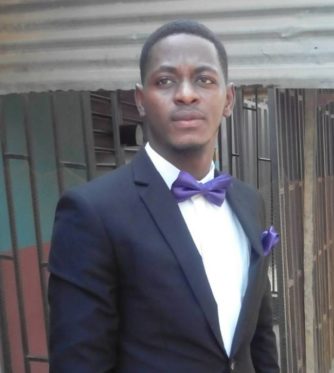 No. Importation is part of what is killing us in this country and not to talk of school uniforms causing cancer which is deadly to human health. Cancer remains one of mankind's deadliest non-contagious diseases. It is therefore not only worrisome and disturbing, but also scary to learn that one can contract the scourge from clothing materials such as school uniforms. A crucial step toward addressing the menace is to trace the origin of the cloth. Challenges may arise over the need for government or anyone to monitor or check the quality, in terms of standards of these clothing materials and uniforms since they are always imported. One of the reasons the Nigerian textile industry collapsed was the cheap exports from China. The influx of cheap textiles and fabrics into the country from all over the world, mainly from China and India is responsible for the downturn in the Nigerian textile and garment industry. Also, routine checks on warehouses of importers and marketers of clothing materials should be carried out by SON officials in order to deal with non-compliant marketers and importers. Poor monitoring of the country's porous borders is brought to the fore as unchecked imported goods still find their way to the markets.They said 'poisoned' material may not just be restricted to school uniforms alone as reported by SON, but also extended to school equipment's like toys for kindergarten and nursery pupils and other school items made of synthetic fibres. Even more worrisome, as discovered by this medium is that mushroom schools in a bid to stay competitive now import basic school items like uniforms, toys and other school items from China.Regardless of how bad the textile industry appears to be in the country, there are good local sources for school uniforms and other materials.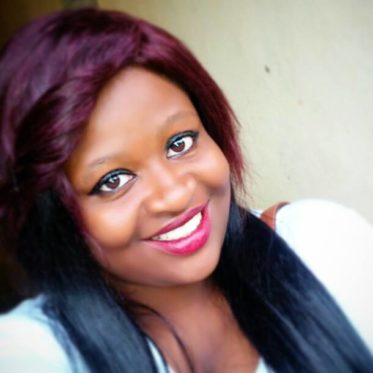 This is ridiculous, we are causing more harm than good to ourselves in this country. It is not China's fault, but the fault of the leaders of our country. What will it cost for our country to set up fabric and garment factory dealing with the production of over 60million school children's uniform, even the military and paramilitaries uniforms?We keep on depending on China, improving Chinese economy, while millions of Nigerian youths are wallowing in poverty.
Copyright Ships & Ports Ltd. Permission to use quotations from this article is granted subject to appropriate credit given to www.shipsandports.com.ng as the source.