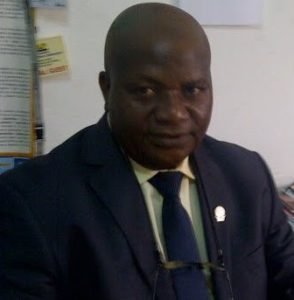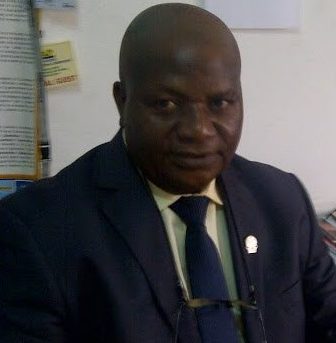 It is a welcome development but my fear is that the political will to carry it through is not there. The attitude of the men and women in Customs needs to be checked because they do not have the attitude, character and capacity to allow things work positively. Well, anything that can reduce the cargo clearance to less than 48 hours is more than welcome.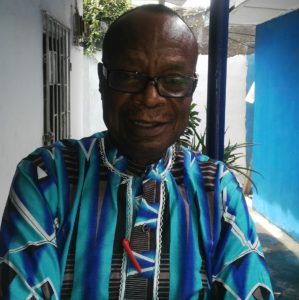 It is an on-going process but there are so many things hindering it which I call collateral coded things that have not made it possible. But one good thing I read about in the newspaper is the idea that Apapa Customs will start its 24 hours clearance procedure. It is a good idea that has been muted over a long time and if carried out in the proper way, our nation seaport will be a good one for business activities.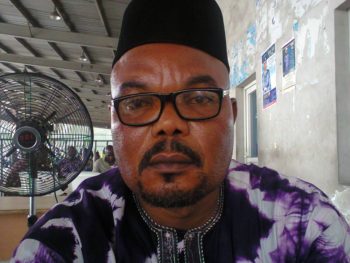 It is a very good development if it can be well carried out by Customs because that is what we have been longing for. We have been talking about 48 hours cargo delivery but there are still situations where it takes up to a week or two before goods are cleared. The most important thing is seeing the implementation and that things are done well at the ports. Even the Acting President Yemi Osinbajo has given Executive Orders that this administration would make sure that there is ease of doing business in our country. So, all the stakeholders should get involve and make sure people do not find it difficult in the process of doing business.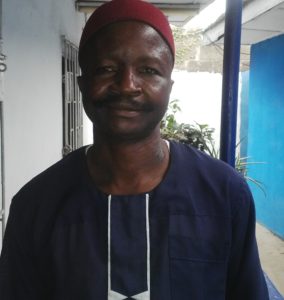 The presidential committee came up with ease of doing business in Nigeria. Well, there is really no point spending so much time in clearing goods if not for corruption. I went to Imo State for an amendment that ordinarily should not take more than two hours but I spent over one week on the job all because of corruption. The person in charge of the amendment was asking for N30,000 and I refused to pay. But I ended up paying a demurrage of N74,000 at the terminal. The problem in Nigeria is not that we do not have what it takes to move forward, it is just that the corruption in the system does not allow the system to work. The Single Window that Customs spent a lot of money on is not yet implemented and they are talking about another plan again. I feel they just want to be heard and notice. They need to get themselves cultured and disciplined to carry out their roles and that is the only way we can get all that we want at our seaports.
Copyright Ships & Ports Ltd. Permission to use quotations from this article is granted subject to appropriate credit given to www.shipsandports.com.ng as the source.