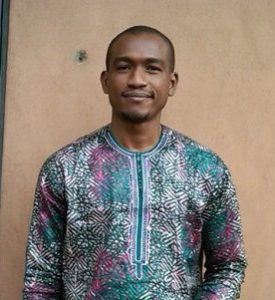 Concessioning of the airports was long overdue and that nothing can be better than what the government has finally opted to do about the Abuja and Lagos airports. We can't have world-class airports in Nigeria unless we concession them. This is the only way to improve their infrastructure and ensure that they are better managed. Concession will also create jobs at the airports for our unemployed youths. I only wish we don't make the mistakes of the past in the entire process while the concurrent adjudication is entrenched in the terms, and concessionaires are assured that they will earn their investments and FAAN employees get assured they won't lose their jobs.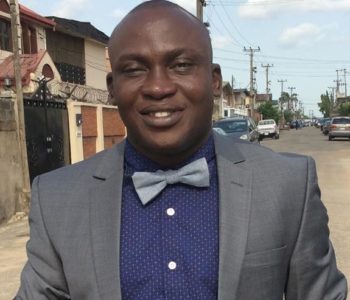 Government has no business in concessioning airport and that is the truth. If the Federal Government should concession it, then the fear will be some of the workers might lose their jobs due to the fact that the investors would streamline operations to cut cost.Also, most of the airports were built for political reasons without consideration of the economic benefits to the nation and majority of these airports depend largely on the viable airports to survive.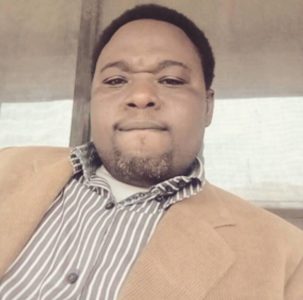 There is no clear term as to what the government want to concession. I feel the government should declare the areas to be concessioned; it would be wrong to concession certain parts of the airports that have to do with security. Also the government should invite competent private investors into the country to take over the management of the airport terminal buildings and anyone taking over the Lagos airport and Abuja airport must also take responsibility of smaller airports under these two airports.
If the Federal Government should concession the airports, it could expose Nigeria to security risk. I want to urge the government to discard the plan of concessioning. Airports across the globe survive because they sustain the airport with generated revenue by those airports but in Nigeria, we use the generated revenue from international airport in Lagos, to maintain others. For airports in the country to be viable, government's imposition of workers on the agency must stop in other for them to meet their targets. FAAN was in the position to effectively manage and maintain all airports in the country but regretted the heavy wage bill from politicians which had continued to drag the agency backwards.
Copyright Ships & Ports Ltd. Permission to use quotations from this article is granted subject to appropriate credit given to www.shipsandports.com.ng as the source.