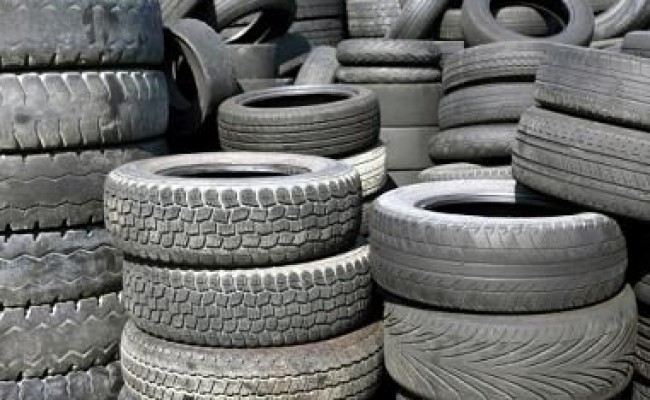 The Federal Road Safety Corps (FRSC) said recently that the use of fake and expired tyres is responsible for more than 3,000 road traffic accidents that occurred in Nigeria over the past five years.
In Lagos alone, 1,991 lives were lost to road accidents within four years, according to FRSC Lagos State Sector Commander, Hyginus Omeje.
Omeje said in 2010, 2011, 2012 and 2013, the command recorded 4,539; 4,700; 4,817 and 3,505 crashes, involving the deaths of 534; 547; 516 and 394 people respectively.  In 2015 alone, FRSC said more than 1,000 Nigerians died in road crashes between March and September.
Other reports credited to the FRSC stated that 1.3 million people die annually across the world through road accidents; and that 80 per cent of the casualties are from middle and low-income countries like Nigeria.
Nigeria, over the years, has not achieved significant improvement in its record of fatal road crashes. A number of causative factors have likewise been reiterated as responsible, the foremost being the poor and decrepit state of urban and interstate highways. Bad tyres also account for a high number of road accidents in the country.
According to the FRSC's Assistant Corps Marshal in charge of Policy, Research and Statistics, Kayode Olagunju, accidents caused by either imported used tyres or fake tyres, account for more than 10 percent of road accidents in the country. These tyres are brought into the country by unscrupulous importers whose singular motive is profit maximization.
For the records, importation of used tyres into Nigeria have been banned by the Federal Government but unscrupulous importers, in connivance with corrupt border officials, have devised ingenious ways of beating the system and smuggling the products into the country.
Regrettably, many Nigerians, perhaps due to economic hardship and low purchasing power, prefer buying used and sub-standard tyres because they are much cheaper.
Unfortunately, Nigerians have continued to rely on imported tyres since Michelin and other tyre manufacturers relocated their plants from the country about eight years ago. Most of the tyre manufacturing concerns left due to the harsh business environment that has made life unbearable for many businesses.
For the most part of the past 17 years of Nigeria's democracy, there has been a near collapse of infrastructure. The development has been so bad that most businesses groan under intense pain due to overhead cost incurred in providing alternative infrastructure like power. For instance, in 1999, the manufacturing sector accounted for not less than five percent of the Gross Domestic Product (GDP).  This shrunk to 2.9 percent in 2014. The manufacturing sector is further bogged down by massive decline in capacity utilisation resulting from high exchange rate of the Naira.
The unbridled importation of tyres therefore have placed many Nigerians at the mercy of greedy importers.
It is now incumbent on the Standards Organisation of Nigeria (SON) and the Nigeria Customs Service to rise up to the challenge of stopping killer tyres from finding their ways into Nigeria.
SON must strengthen its Offshore Conformity Assessment Programme (SONCAP) to ensure that shipment of fake and used tyres does not happen in the first instance while Customs officials must be vigilant and patriotic enough to confiscate those that find their ways into the country.
Copyright Ships & Ports Ltd. Permission to use quotations from this article is granted subject to appropriate credit given to www.shipsandports.com.ng as the source.