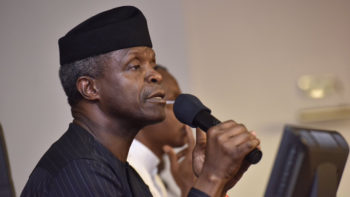 "For us, development of the Niger Delta region is not optional. One of our plans for the Niger Delta region is to support the establishment of privately owned modular refineries."
Vice President Yemi Osinbajo.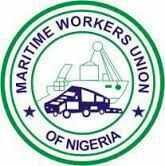 "How would you think that other countries would like to train your cadets for you to compete with them?
Comrade Henry Odey, Special Adviser on Seafarers Affairs to the President-General, Maritime Workers' Union of Nigeria.