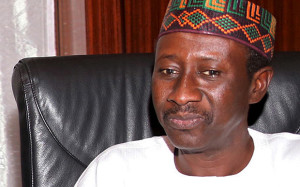 "Improvement of maritime security can positively contribute to increased national, regional and continental stability and by the same token make a substantial contribution to global security."
Babagana Monguno, National Security Adviser.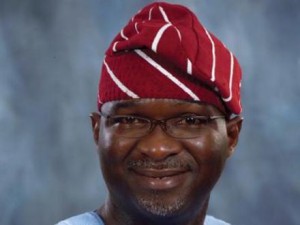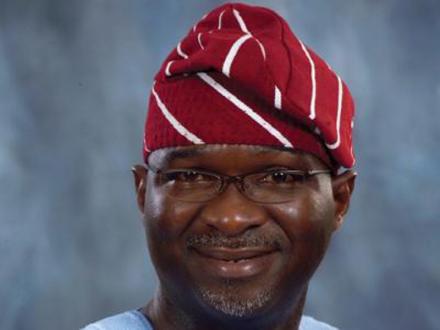 "We have concluded plans to reintroduce tollgates across the country. It will be managed by the private sector."
Babatunde Fashola, Minister of Power, Works and Housing.