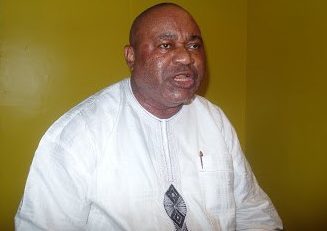 "Arik Air is too complicated to make a national carrier."
Ahmed Lawan Kuru, Managing Director, Asset Management Corporation of Nigeria (AMCON).
"There are series of petitions written against me; some to minister of transport, to minister of labour and so on. But that will not deter us from doing what is right."
Tony Nted, President-General, Maritime Workers Union of Nigeria.