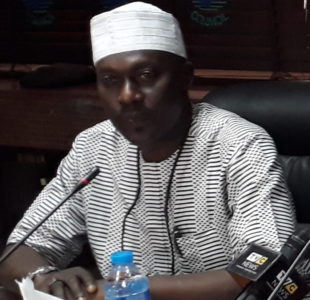 "A conducive environment is a prerequisite for a successful manufacturing company. An environment that is not conducive is like taking the fish out of water."  
Segun Ajayi-Kadir, Director General, Manufacturers Association of Nigeria.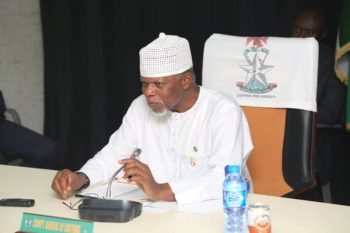 "Let me appeal to all Customs officers wherever they are to align with the change mantra."
Hameed Ali, Comptroller General of Customs.