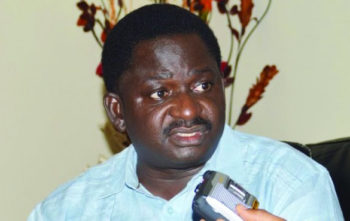 "Fear belongs only to those who have abused trust while in office. Anybody who feels aggrieved is free to approach the courts to seek redress or justice."
Femi Adesina, Special Adviser to the President on Media and Publicity.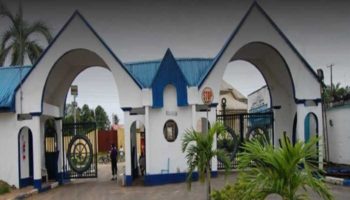 "There is no way a committee can restructure an institution like Maritime Academy of Nigeria Oron without interacting with the critical stakeholders, including the host communities."
Gabriel Thompson, Niger Delta Development Initiative.