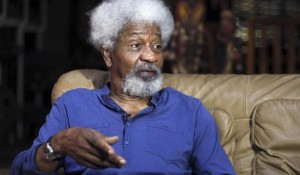 "Why is the President hiding his state of health? He is supposed to understand he's public property, me I'm still private property, that's why I'm not in Aso Rock."
Professor Wole Soyinka, Nobel laureate.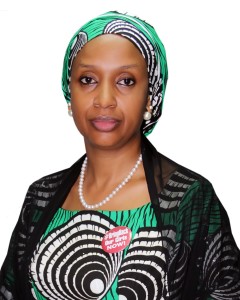 "The Media must be discouraged from running banner headlines with unverifiable information."
Hadiza Bala Usman, Managing Director of Nigerian Ports Authority.