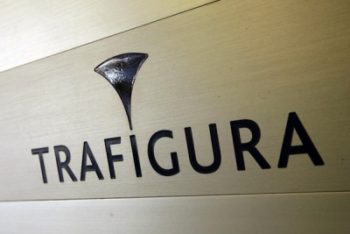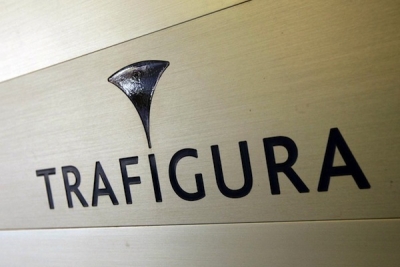 Singaporean commodity trading company Trafigura Group revealed its plans to hire up to 32 newbuild crude oil and product tankers which will be built in Korea and China.
According to Trafigura, the order, with a potential value in excess of USD 1.35 billion, is being placed by "a close Asian financial partner", the identity of which was not disclosed. The vessels will be leased on delivery to Trafigura with options to purchase.
"Through this agreement Trafigura has supported a firm order for 22 crude oil and product tankers with options for a further ten vessels, consisting of Medium Range (MR) tankers, LR2s and Suezmax tankers," the company said in a statement.
The vessels will be built by Korea's Hyundai Heavy Industries (HHI) Group and China's New Times Shipbuilding. Vessels will be delivered from the end of 2018 through 2019, with the majority of vessels being delivered in the first quarter of 2019.
"This development comes at an opportune time, involving the purchase of vessels by a close Asian financial partner who was attracted by the guaranteed employment of the tankers by a strong counterparty.  They are being constructed to a high technical specification and we look forward to employing them within our trading division," said Rasmus Bach Nielsen, Global Head of Wet Freight for Trafigura.
The company said it plans to trade these new vessels within its wet freight trading division which was responsible for around 3,000 fixtures in 2016, up from 1,970 fixtures in 2015.
As explained, around 85 percent of all Trafigura controlled wet cargoes will have been placed on third party tonnage in 2017.
This shows that the new vessels "can be accommodated into the company's current trading system with ease to provide a cargo underpin for the freight trading book," the statement concluded. 
Copyright Ships & Ports Ltd. Permission to use quotations from this article is granted subject to appropriate credit given to www.shipsandports.com.ng as the source.