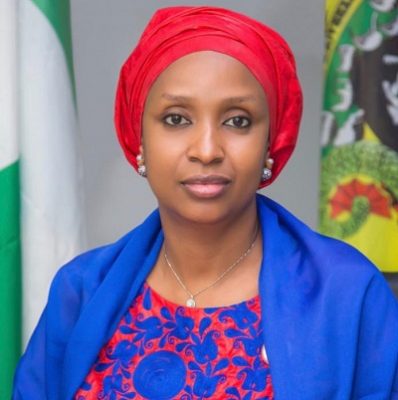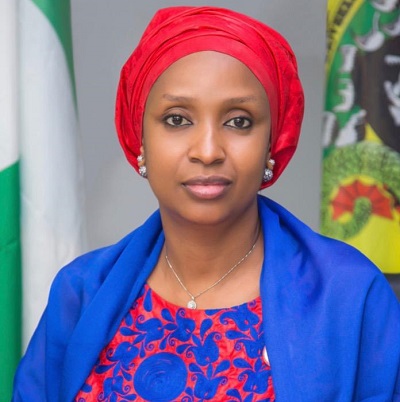 Truck drivers operating at the Lagos Port Complex, Apapa on Tuesday protested lack of access to the port, a development they blamed on the failure of the manual call-up system operated by the Nigerian Ports Authority (NPA).
One of the truckers, Grey Ezeala, who spoke with SHIPS & PORTS, accused NPA security officials and the Presidential Task Team on Apapa gridlock of frustrating the call-up system by passing trucks outside the Lilypond truck park mostly late at night while those in the park were being abandoned for several weeks.
He said, "The Lilypond truck park is not working because NPA and the Presidential Task Force are not allowing it to work. The place is partially shut because they admitted trucks since last week into the park and up till today, no truck has left Lilypond among all the trucks they admitted while those that are not in the park are given access. That is why the drivers are protesting in Apapa because they've abandoned them in Lilypond for too long and these are family men.
"Formerly, they will blame the terminal operator but now we have seen that it is not the terminal operator. The terminal is ready to receive trucks and they are receiving from barges but on the land here, it is except those that fly overnight that enter successfully. At lilypond nothing is happening."
The Chairman, Association of Maritime Trucks Owners (AMATO), Chief Remi Ogungbemi, also confirmed the development.
Ogungbemi blamed the recurring protest by truckers on lapses created by some security agencies who are "benefitting from the old system".
He said, "The Port Manager wants transparency but those benefiting from the old system do not want it to work. They are the ones sabotaging the effort. That is why we are asking that all the security agencies involved in passing of trucks including police and LASTMA be replaced because no matter how transparent the system is, they will not allow it to work, they will manipulate it."
As at the time of filing this report, it was gathered that NPA had started releasing the trucks at Lilypond in batches for them to access the port.