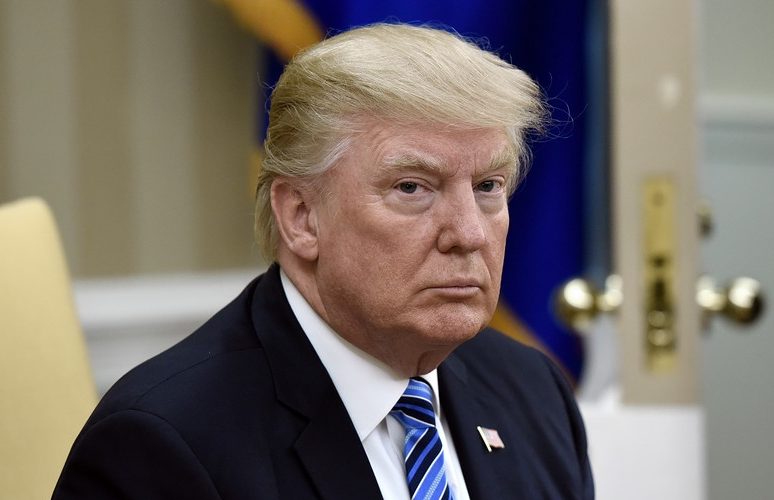 The U.S. President, Donald Trump, is increasing the pressure on China to reach a trade agreement with his plan to increase existing tariffs and targeting billions of additional goods.
The move has increased tensions in trade talks between the world's two largest economies. Just last week, the U.S. President said the officials were making progress on the deal, only to now reveal that discussions with China continue, "but too slowly, as they attempt to renegotiate".
Trump said in a tweet on Sunday that he would increase the earlier set 10% tariffs on USD200 billion worth of Chinese goods to 25% as of Friday. This would reverse the decision to deep the tariffs at 10% made in February 2019 after the two sides made progress on the deal.
Additionally, Trump would target a further USD325 billion of Chinese goods "shortly" with 25% tariffs.