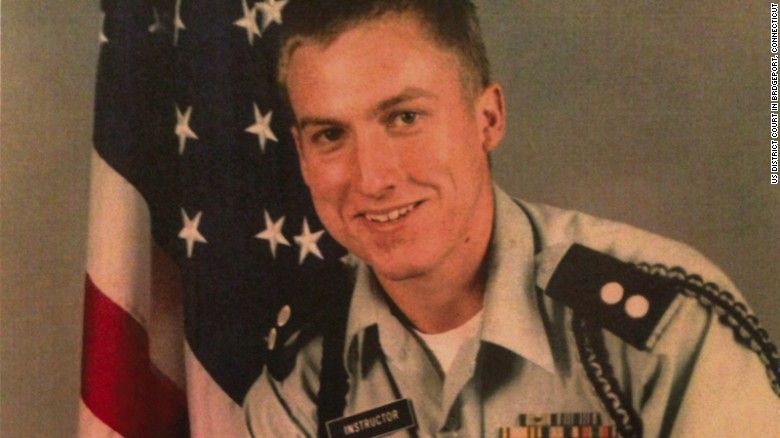 A U.S. Navy sailor was sentenced on Friday to one year in prison for illegally taking photos inside restricted areas of a nuclear submarine and then trying to impede an investigation into the matter, prosecutors said on Friday.
Kristian Saucier, 29, was sentenced by U.S. District Judge Stefan Underhill in Bridgeport, Connecticut, after pleading guilty in May to one criminal count of unauthorized possession and retention of national defense information.
Prosecutors said Saucier on three occasions took cellphone photos of classified spaces, instruments and equipment of the U.S.S. Alexandria, while he was stationed on the submarine in Groton, Connecticut, as a machinist's mate.
Authorities launched an investigation in March 2012 when Saucier's phone was found at a waste transfer station in Hampton, Connecticut.
Prosecutors said that after an initial interview with investigators, Saucier returned home and destroyed a laptop computer, camera and memory card.
Saucier, a resident of Arlington, Vermont, was subsequently arrested in May 2015. In court papers, prosecutors sought a prison term of 5-1/4 years, saying his conduct was "egregious and put at risk the national security of our nation."
His lawyer, Derrick Hogan, in court papers requested a term of probation. They said he never tried to transmit any of the photographs and took them out of a desire to someday show his family what he did while he was in the Navy.
Hogan did not respond to a request for comment.
Saucier, who is currently enlisted in the Navy as a petty officer first class assigned to the Naval Support Activity Base in Saratoga Springs, New York, is awaiting an administrative separation board proceeding, prosecutors said.