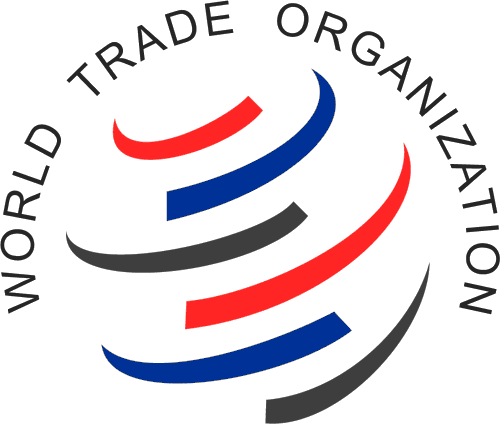 The United States and opponents of President Donald Trump's steel and aluminium tariff, both confirmed their wish to litigate on Wednesday, triggering the procedure for World Trade Organization dispute hearings, a Geneva trade official said.
China, the European Union, Canada, Mexico, Norway, and Russia, all confirmed they would escalate their disputes by starting adjudication proceedings, while the U.S. confirmed its wish for dispute panels against Canada, China and the EU.
"The United States cannot abide this level of hypocrisy," a U.S. official told the meeting in response to each challenge to the steel and aluminium tariffs, according to a transcript of remarks provided to Reuters.
Washington says the metals tariffs, imposed by Trump in March, are a national security measure, and therefore exempt from WTO rules.
"Infringing on a sovereign's right to determine, for itself, what is in its own essential security interests, would run exactly contrary to the WTO reforms that are necessary in order for this organization to maintain any relevancy," the U.S. official said.
Other countries disagree, saying they are thinly disguised protectionism that damages U.S. rivals globally. They say the United States should compensate them for the damage and have imposed their own tariffs in response.
The WTO's rules are designed to settle disputes peacefully wherever possible by encouraging countries to bring their policies into line with the rules, rather than litigating.
Countries hit with a dispute have one chance to block the request to set up a three-person adjudication panel. In the disputes over Trump's tariffs, both sides played that card last month, and neither side subsequently showed any sign of stepping back.
Similar adjudication requests by Turkey against the United States and by the United States against Mexico are likely to be confirmed later on Wednesday.
The WTO also agreed to a U.S. request for a dispute panel to rule on a U.S. intellectual property complaint against China.