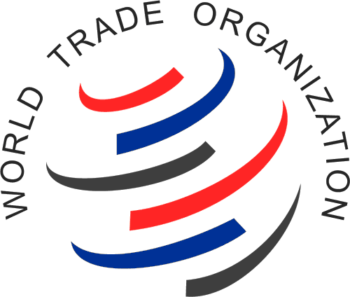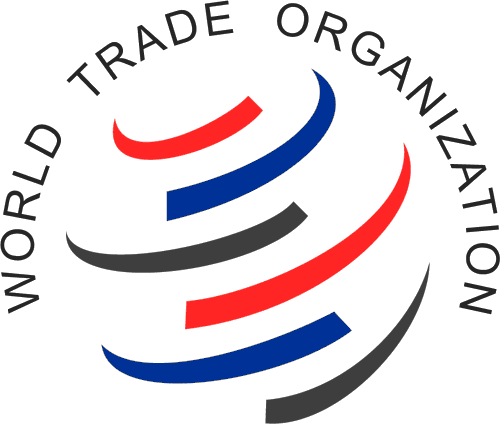 The World Trade Organization (WTO) has said it is up to its members to decide what happens next after they must have discussed the U.S. tariffs on steel and aluminum imports.
President Donald Trump had signed his executive decision on steel and aluminum imports on Thursday.
WTO spokesman Dan Pruzin told reporters on Friday that there was still time for WTO members to discuss the tariff.
He said, "There is an obligation for a member who takes a measure such as a safeguard or an anti-dumping measure or a counter-vailing measure to notify the organization of that measure.
"Now we don't know what the legal basis for the U.S. measure is, so I can't comment on whether or not they have an obligation to notify the announced measures from last night to the WTO."
Agency Report