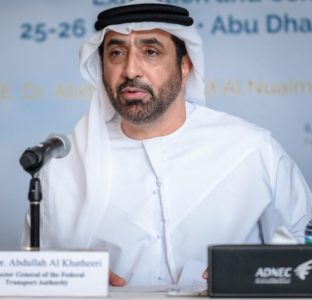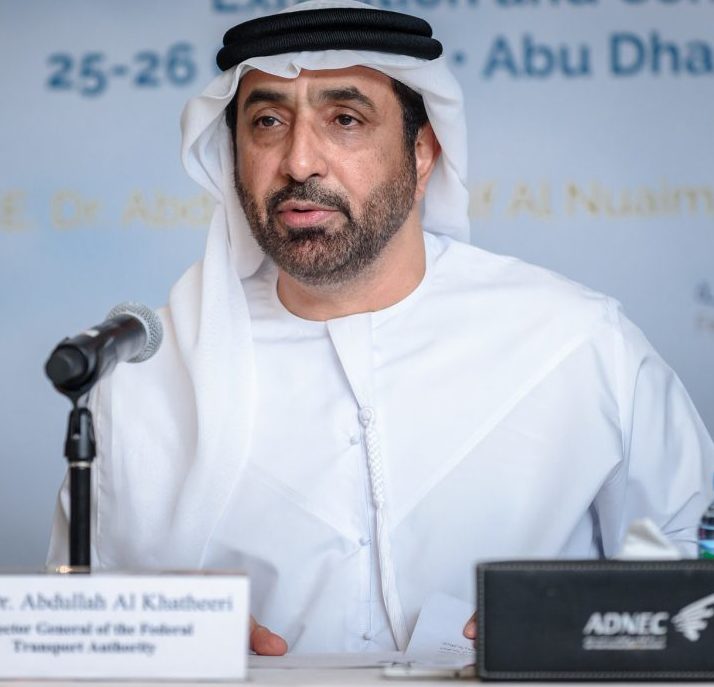 Sailors abandoned by their companies must take their employers to court, the chief of UAE's Federal Transport Authority (FTA) for Land and Maritime said.
Abdullah Salem Al Katheeri, who is the Director-General of FTA, was responding to questions in the wake of its reports about nearly 100 Indian sailors and others stranded on 22 ships in UAE waters.
Al Katheeri noted that the owners of the vessels have defaulted on salary payment for several months.
He stressed that abandoned sailors have to work with their diplomatic missions to file complaints against the ship-owners.
"Cases can be lodged in the courts of their countries. Affected sailors in cooperation with their consulates can file complaints against ship-owners. The courts can then begin looking into these cases and give priority to demands related to salaries and ensure that the rights of this category of workers are protected" Al Katheeri said. 
He pointed out that most of the stranded ships do not carry UAE flag, and there are no UAE citizens among the sailors.
"Once the FTA receives information related to the abandonment of foreign ships in the national waters of the UAE and its ports, it is keen on communicating with the country of the flag, the shipping agent and the owner of the vessel to address the suffering of the sailors. As per international agreements, these are the parties responsible for the ships and the seamen," Al Katheeri said.
As a humanitarian initiative, he said, the authority always communicates with sailors in order to enquire about their living conditions and to provide them with support through maritime agents or charity establishments until their ordeal is over.
While taking into consideration these cases reported in the country, he said, most of the cases involve ships abandoned in the open sea.
The official urged the crew members to head towards the country's coast because it will be easier to deal with their cases than to do it when they are at anchorage off the coast.
"The authority generally communicates with the consulates of their countries to look into the situation of these sailors and urges the countries bearing the flag of the ships which are responsible for the ships and sailors as per the international agreements," Al Katheeri said.
"Even though there have been shortcomings from the parties that are responsible for [such as the flag of the ship, employer or company owner, agent etc], the UAE, represented by FTA and other relevant authorities, spares no effort in providing support to the foreign ships stranded in the country's waters," he added. 
Al Katheeri advised countries to guide sailors about doing background checks on ship-owners they will be working for and the flag that the ship sails under so as to verify its reputation in ratifying international agreements.   
Copyright Ships & Ports Ltd. Permission to use quotations from this article is granted subject to appropriate credit given to www.shipsandports.com.ng as the source.