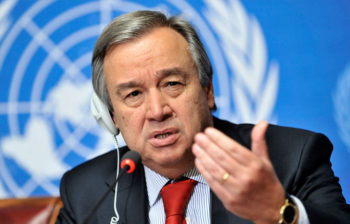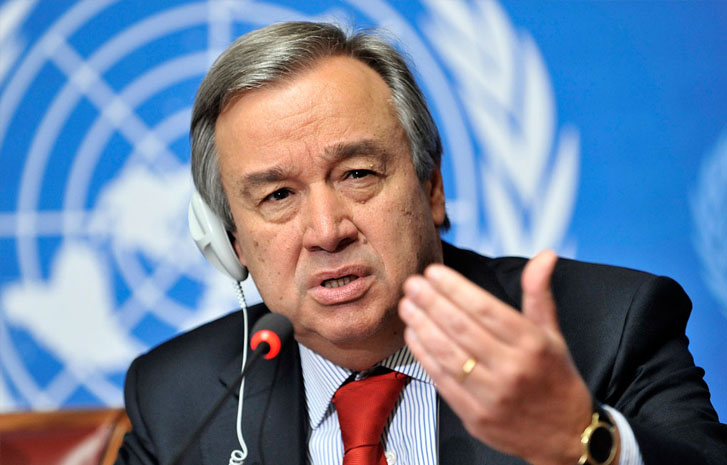 United Nations Secretary-General, Antonio Guterres, has urged the international community to take action against the flow of illegal funds, money-laundering and tax evasion, which cost Africa $50 billion every year.
He made the call at the Second Annual UN-African Union Conference in Addis Ababa.
Guterres said African resources should remain in Africa to support the development of the continent.
He said, "I strongly congratulate the African Union for its very important initiative on corruption.
"I appeal to the international community to do everything to make sure that illegal financial flows, money laundering and tax evasion do not allow $50 billion to leave the African continent every year.
"This is a responsibility to support Africa to make sure that African resources remain in Africa to support African development."
The African Union had anti-corruption as its agenda for the year 2018 with the theme: 'Winning the Fight Against Corruption: A Sustainable Path to Africa's Transformation'.
The theme was officially launched at Addis Ababa in January by Nigeria's President Muhammadu Buhari, who was appointed by the continental body to serve as the 'Champion of the theme of the year'.
The meeting, which covered a wide range of topics, was part of ongoing efforts to strengthen the relationship between the AU and the UN.
The Secretary-General also called for greater support for the UN's Agenda 2030 and African Union's Agenda 2063, both of which address long-term economic development.