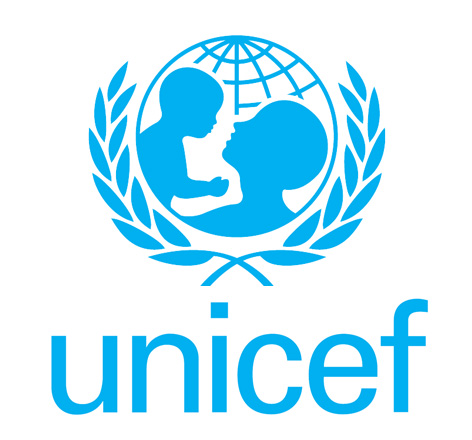 The United Nations Children's Fund (UNICEF) has declared a state of emergency in Nigeria's Water Sanitation and Hygiene (WASH) sector. The UNICEF's Chief WASH specialist, Zaid Jurji, who made this known during a media dialogue Monday in Port Harcourt, Rivers State, noted that in the past 15 years, Nigeria had remained amongst the top five open defecators in the world, moving the ranks to attain second position in 2015.
He lamented that despite the efforts of the federal and state governments, as well as development partners, the present indices indicate that Nigeria cannot achieve a free open defecation status in the year 2025, due to poor sanitation practices and water systems in the country; cutting across communities, households, health facilities, schools, markets and parks.
According to him, the real cost of open defecation besides the loss of N455 billion annually due to poor sanitation, includes diseases and deaths, stunting, wasting and malnutrition, loss of dignity, privacy and security, reduced school attendance and loss of Gross Domestic Product (GDP).
Zaid described the current scenario where more people in Nigeria have access to mobile phones than toilets as "very unfair", saying there was need for the federal government to triple its investments in the WASH sector. "The situation of WASH in Nigeria is not good and we need to do something about it. The WASH sector is in a state of emergency.
"One quarter of people in Nigeria practice open defecation. This will put Nigeria as the number one country in Africa with highest number of people practicing open defecation and the second globally.
"140 million have cell phones; meanwhile, only 97 million people have access to improved sanitation. One of the problems in the sanitation sector in Nigeria is that it is severely under resourced, the UNICEF expert stated.
He said Nigeria needs at least N234 billion to realise free open defecation by 2015 and so, Nigeria should at least triple its investment in the WASH sector.
The Acting Permanent Secretary, Ministry of Water Resources and Rural Development, Rivers State, Emmanuel Amatemeso, urged UNICEF to beef up its interventions in the Niger Delta region, especially Rivers State.
He lamented that the few ongoing projects were confronted with inadequate funding due to the peculiarities of the region saying, "because of our peculiar environment, transportation cost of materials needed for projects are more expensive than the materials themselves. Such inputs
are not considered and so
our projects suffer poor funding."
Copyright Ships & Ports Ltd. Permission to use quotations from this article is granted subject to appropriate credit given to www.shipsandports.com.ng as the source.