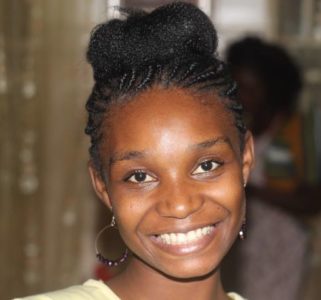 He said the right words to us all especially our leaders. A country that is not at war but spends twice on defence alone [budgeted and unbudgeted] than its aggregate expenditure on health, education and infrastructure; spends 75 – 80% of its gross domestic earnings on consumption and inordinately fat wages and allowances for its political/bureaucratic elite; such a country does not need any Bill Gates or expert to tell it that it is going nowhere. If we do not compel the central government to relinquish its domineering power over everything to the people in their states, zones or regions, the local primordial dynamics of ambition, hard work, sacrifice and competitiveness that drive growth and development will continue to suffer under the tyranny of national uniformity of which we deceive ourselves pretending is the same thing as national unity.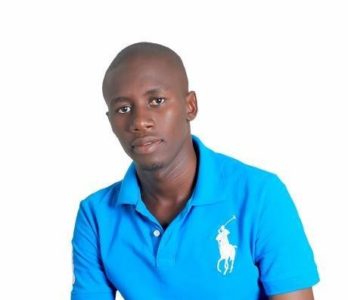 This issue is not peculiar to the federal government alone. The state governments are as guilty as the federal government. The executives are only interested in projects that havemassive capital outlays, and that will guarantee huge kickbacks in return. They are all abandoning projects that have immediate impact on the people because such projects are easily monitored by the people. Our education sectors and health system have equally been abandoned; governors are competing to see who can build the longest and the most expensive bridges in the midst of crunching poverty. Bill Gates' comment is a hard one;our leaders need to work on all that was said.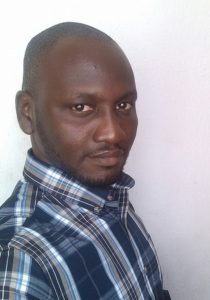 His comment is hitting the nail on the head. I will advise the President to back out as it is obvious that he lacks the technical knowledge required to successfully bring about changes in Nigerian economy.The number one thing that will reflect good governance is the positive changes in the economy of the country being governed. In this present regime, Nigerians have gone through a lot of economy hardship ranging from recession, 100% inflation and so on. I believe this country has all it takes to be great if we have competent leaders.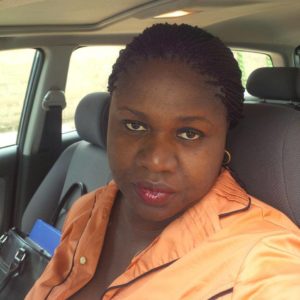 I do not buy the comment of Bill Gates. We need to be wary of foreigners who come here, pretending to know better than us on how to prioritize our development. They can never know our priorities better than native Nigerians. How can hospitals work without water and electricity and then roads to get medicines and patients to the hospital? We need the infrastructure for economic, health and educational development. Once the infrastructure is developed, we need to endeavour to maintain them thereafter. We don't do well maintaining infrastructure once we develop them because the management of the companies embezzle the monthly utility payments due to corruption that has eaten deep into the country. Our government need to get the situation right in the country first before infrastructures can be put in place.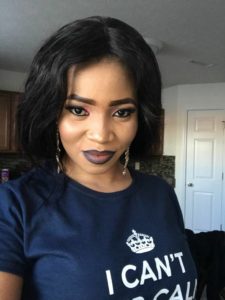 Bill Gates was honest with us unlike sycophants; he spoke directly about ensuring the welfare of Nigerians. What makes the western world progressive is that, positive criticism is seen as a means to ginger people in power, to be responsive to the needs of their citizens. There is no bootlicking in advanced countries, an appointed leader hasto do his or her job, otherwise the leader will be voted out. Imagine all Obama did for America; at the time he became the president in 2008, hundreds of thousands were losing their jobs every week, many home owners became homeless because America was in recession. Though Obama remedied the situation, many Americans still believe he did nothing. Nigerians should learn from Bill Gates, commend your government in the areas they have done well, and point their attention to their failures.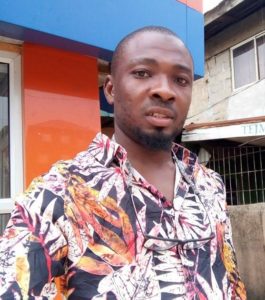 His comment really struck Nigerians and I feel it is good. The current quality and quantity of investment in health and education is not good enough. Roads, ports and factories without skilled workers to build and manage them can't sustain an economy. I hope the government listens to what he said and act on it for our country to come out of her problems.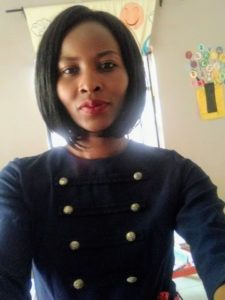 Bill Gates simply meant Nigeria should give equal attention to both human and capital developments. Education is the basis of development. Nigeria spends just a little over 5% of her budget on education. A Yoruba proverb says a child that is not well brought up or educated would eventually dissipate his father's capital investments. We equally have a paltry budget for health. Nigerians die daily from treatable diseases due to the inability of the government to provide basic health care. No one is doing anything about this problem. If competent leadership can be enthroned in Nigeria, then the problem of our country will be solved.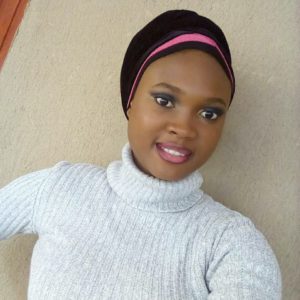 Bill Gates is right, very right indeed. He is telling us, Nigerians, that the system put in place for human capital development in Nigeria is not functioning as it should.  Our university degrees are not as useful as it should, going by what is obtainable in developed countries. As a result,the doctors we produce from such systems cannot be expected to perform optimally in hospitals; our engineers cannot build the required infrastructure for development that creates jobs. Bill Gates' words are very loaded; it can only be decoded by the wise to help the leadership of Nigeria.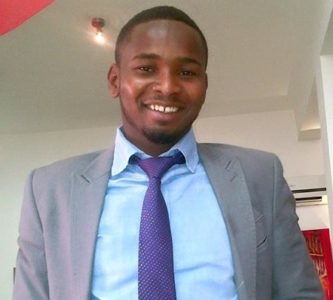 He spoke well; we all know Nigeria's problems but we do not take them into consideration. Health and education should be part of a longer term plan, although infrastructure is quite important. There is need for good roads, water, electricity, security to reduce unemployment and crime which requires a lot of money. The solution to Nigeria'sproblems will have to be sought from Nigerians because foreigners cannot solve our problems for us.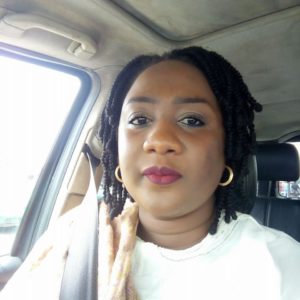 It is only an illiterate that would dispute Bill Gate's postulations here. Only the uneducated are unaware of the importance of education in the life of the people and the country. Building infrastructures is not a crime, but without developing manpower it would be damaging. Our brothers and sisters in the north should pay attention to what Bill Gates has just said. The north has played down the value of education for so long, and that is why we are where we are today. Gates has said it, and it will be good if we adhere to his comments. If this statement was made by a Nigerian, many would not take him serious, but now that the richest man in the world has said it, it is high time we did the needful. The last administration of President Jonathan did a lot to uplift the face of education in the north by establishing 17 federal universities in the north and was credited to have established some almajiri schools in order to sweep off our youths from the streets of northern Nigeria. The south has made a lot of investments in education, both the states and private individuals. Private schools have outstripped public schools in the south west, south east and south southern parts of Nigeria. This has helped in the high level of enrolments of our children in universities across the south.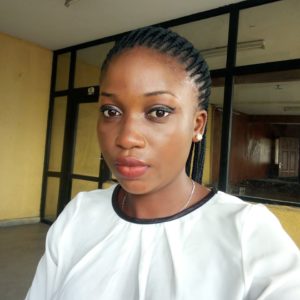 This is welcome development. However, the government should not relent in building infrastructure because it is equally important. Universities should be tasked in changing the syllabus for courses. Universities should focus more on projects as coursework rather asking students to write exams. Hairdressing, catering and other vocational jobs should be accredited and secondary school students from SSS1 should be enrolled in vocational courses so as to develop their skill before graduating from secondary school. This way they can utilise these skills when they get to universities. Our human capital will develop if universities focused more on research instead of examination. I believe this will enable our youth to identify solutions to our problems, thereby creating wealth for them through the solutions. However, it is commendable that the government is able to invite Bill Gates for such insight. It shows the government's sincerity and determination to solve Nigeria's problems.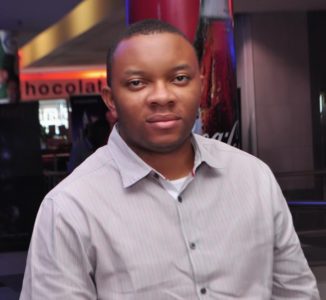 He was doing what the government invited him to do, analyzing Nigeria's economy and giving suggestions on what can be done to move the economy in the right direction. He never blamed the government from spending on physical infrastructure, in fact he applauded it. What he said about human development is to encourage the government to pay more attention in that area. The problem of human development Bill Gates mentioned is as a result of misplacement of priorities that characterises every regime in Nigeria. Also, this is a wake call for our leaders; I hope they act right.
Copyright Ships & Ports Ltd. Permission to use quotations from this article is granted subject to appropriate credit given to www.shipsandports.com.ng as the source.