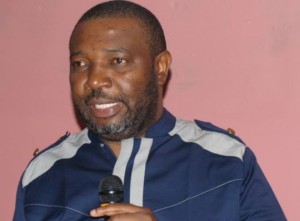 Has NIMASA changed from what it used to be? Since 1998 there has been a cabotage Law and what have they achieved with it?The zero compliance was it as a result of NIMASA not ensuring compliance? Or as a result of the Ministry not ensuring it? What has been done is that the act has gone back to National Assembly and the Legislators have worked on it, thereby making it not too convenient for any foreigner vessel owner to get waiver from the Ministry of Transportation. Since NIMASA has decided to come up with a new compliance, then it is a welcome and commendable development because what has happened in the past was not the best target whereby most of these foreign vessel owners can ask for waiver and is granted to them just like that by the Ministry of Transportation and that was what impeded growth stunning of the implementation of that very cabotage act. If the compliance has been established by the Lawmakers, then it is good because it is about local content integration which is what is the most important.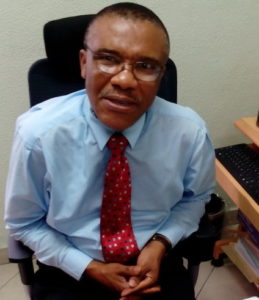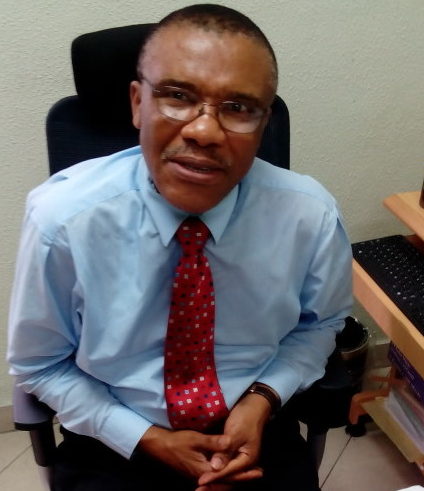 It is really very premature to actually say if the new strategy will bring activities that will actualize the cabotage act because right now the cabotage was set up a couple of years back, not much has happened in the area of encouraging indigenous shipping lines to take advantage of,which is actually what is in respect of, but that is not what is happening. You create a law and then the people who are supposed to operate and take advantage of this law, do not have the adequate funding to invest in vessel. If they do not have, then obviously those that have would do so because fund is very expensive in our environment and I am sure we have shipping fund that is expected to be disbursed to shipping lines and those interested in floating lines.That has not happened over the years i.e people are not fully empowered by way of inadequate fund to own a vessel. If the law does not empower people to acquire a vessel or what I will call the infrastructure that will enable them to equip this act, then it will not also work. It will be the same as before where foreigners come and take over everything from Nigerians. Another is the demand for substitute cargo, do we have enough cargo within the coastal area that this will go into? The new compliance should be well reviewed in line with the details of the gaps that has been observed since the inception of the cabotage act and that is empowering the shipping lines and indigenous shipping lines to be able to acquire vessels. I am not saying give them money for free. It has to be justified, and there should be a way of recovering the money the moment it is given out through collateral and so on.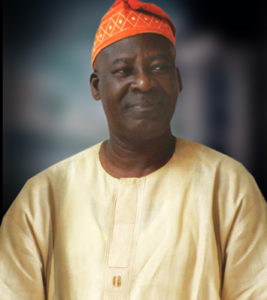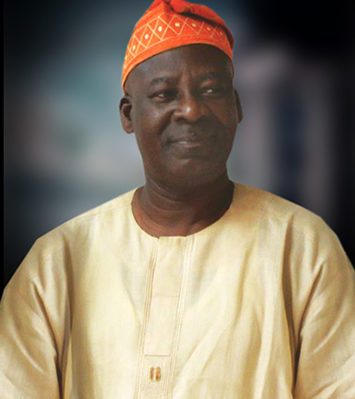 The strategy is a welcome development because our Nigerian seafarers are jobless even though they are qualified.Foreigners have taken over the jobs they are meant to do. Imagine the Philippians, Indians, Ukrainians and all sought of people come to work on our coast in Nigeria and we have a cabotage law in place because they give them waiversand they don't want Nigerians to do the job. If NIMASA can strictly adhere and monitor it, then it will be a very good thing for us.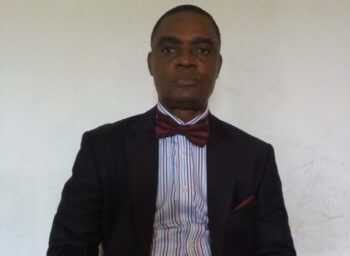 It is very okay that NIMASA came up with a policy that strengthens the cabotage act in this dispensation. A policy that seize to reserve certain categories of workers on board vessels to Nigerians and the suspension of waiver regarding such categories of workers i.e seafarers. I am sure in doing that, NIMASA has looked at all the areas that come under the coastal activities and the effect of that on employment of Nigerians. I am also sure that NIMASA has also looked at the sea environment i.e the Nigerian coastal water environment. It has also taken note of the fact that these jobs must be done by competent hands. It has taken notice of the fact that the marine environment is as important to Nigerians as the job that is done in the marine environment in the sense that they have thoroughly balanced the need to protect the marine environment by ensuring that only competent persons either Nigerians or foreigners undertake jobs that risk polluting the environment balancing that with the need to ensure that Nigerians have opportunity to work in those positions. So, I am sure that NIMASA balanced all of this before taking that position and would also look at that from time to time in reviewing whatever policies it is putting in place to strengthen the cabotage regime. I commend NIMASA for taking that position and I also recommend that this issues could be balanced in such a way that our key environment is protected from pollution by ensuring that only well trained Nigerians are given positions that are covered under the new directive and it will also be very important to train and re-train such Nigerians so that their level of competent will continue to improve and we would attain world class competence in navigation on the waters. 
Copyright Ships & Ports Ltd. Permission to use quotations from this article is granted subject to appropriate credit given to www.shipsandports.com.ng as the source.