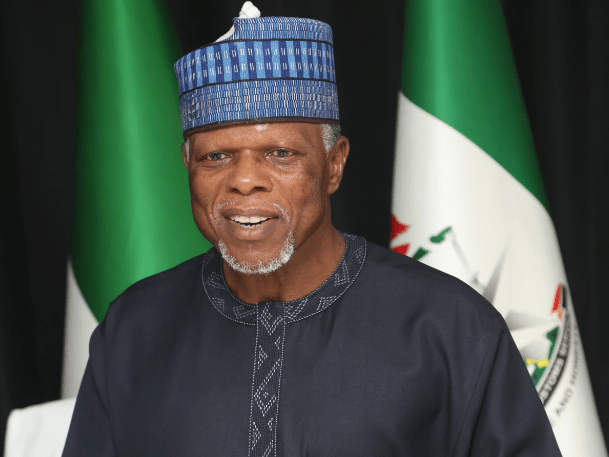 Following the persistent breakdown and network failure of Customs server resulting in delay in cargo clearance, Webb Fontaine, the service provider managing the Customs server, said it would shut down the server from 6pm on Friday to Monday as part of plans to upgrade the facility.
On several occasions, clearing agents had lamented the difficulty and delays in processing their documentation whenever there is breakdown of the customs server.
Public Relations Officer, Association of Nigerian Licensed Customs Agents (ANLCA) Emmanuel Onyema, who confirmed the development to SHIPS & PORTS, said with the planned server upgrade, cargo owners would be unable to take delivery of their consignment over the weekend.
He, however, chided the Tin Can Customs management for failing to communicate the development to the stakeholders that would be affected.
"We just got information that Web Fointaine is shutting down the server from 6pm on Friday till Monday before they open it. Customs did not inform us of this development, we just got the information from a different officer telling me that I should inform other agents to try and submit their document and that once it is 6pm today (Friday), they are shutting the system down till Monday morning.
"The upgrading of the server is necessary because for the past four weeks, we have been facing the challenge of the server failure at Tin Can command. Most of the jobs that were treated on Thursday were jobs that have been on ground since Monday. So it was on Thursday that they were able to confirm payment and exit most of the consignments.
"Although it is a welcome development but it is going to be a problem for those that want to take delivery this weekend, like those who are on fast track, and transire to bonded terminals. So it is going to affect us," he said.
When contacted, Public Relations Officer, Tin Can Island Port command, Uche Ejesieme, said the frequent server breakdown experienced at the command was as a result of the heavy downpour in recent times but assured that the system upgrade won't affect the exit of cleared consignment.
He said, "We are actually not comfortable about the server failure because it also affects our revenue and other issues. The heavy thunderstorm, which came with the rains, actually affected a very key equipment of the server. But the system upgrade will help to enhance efficiency.
"The upgrade will actually be in the best interest of the agents because by the time they do the upgrade, they can be sure that speed and accuracy can be guaranteed and efficient service delivery is key to trade facilitation. So the agents should not be bothered about the few hours that will be wasted in upgrading the system because in the long run, it will be in the best interest of everybody."