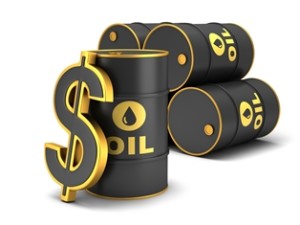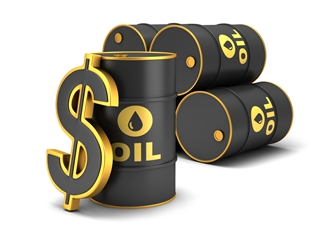 Some Nigerian crude traded following the award of several tenders that held up the market, while India's IOC issued a fresh June tender.
* Oil majors Royal Dutch Shell and Eni reiterated on Monday that neither they nor their personnel had been involved in any wrongdoing in Nigeria, including improper payments to Nigerian officials. The comments follow media reports alleging that hundreds of millions of dollars from the two companies were used for illicit payments.
ANGOLA
* Around 14-15 cargoes from the May programme were still available.
* State-owned Sonangol sold its cargo of Saxi to India's IOC via tender and lowered its offer for Dalia to dated Brent minus 70 cents a barrel.
NIGERIA
* ExxonMobil sold a cargo of Bonga loading May 13-14 to PetroIneos, traders said.
* Total sold a cargo of May loading Akpo but buyer details did not emerge.
* Bonny Light, Escravos and Qua Iboe were still being all offered at around dated Brent plus $1.00 a barrel but trade levels were said to be slightly lower.
TENDERS
* India's IOC issued a new tender for June 5-15 loading cargoes. The first part closes on April 12 and the second part on April 13, with results expected soon after.
* Indonesia's Pertamina awarded its latest tender to Shell for Bonny Light, Vitol for Escravos and Trafigura for Qua Iboe.
* Thailand's PTT went for Asian grades in its latest tender, traders said.