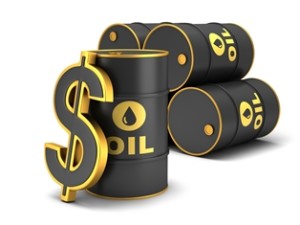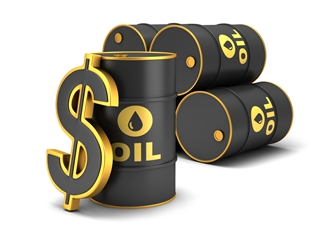 West African crude oil differentials held steady on Monday, traders said, as healthy refining margins continued to underpin the market.
NIGERIA
* Qua Iboe for September loading was last offered at dated Brent plus $1.60 a barrel. A short loading programme is supporting the grade.
ANGOLA
* The September programme has sold briskly and only three or four cargoes are still available more than a week before the October programme should appear, although one trader said more could be re-offered.
* Mondo, one of the available grades, was offered at dated Brent plus 40 cents, in line with Friday.
TENDERS
* Indian Oil Corp was said to have bought one cargo from BP in its tender last week to buy West African crude loading Sept. 20 to 30. No further details were available.
* The result of a tender by BPCL, another Indian refiner, to buy September loading cargoes did not emerge.