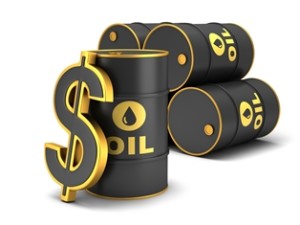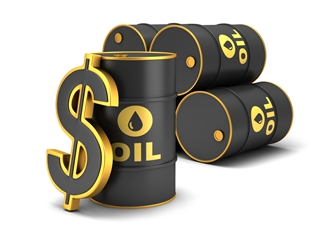 China's loadings of West African crude oil are expected to slip in April from the record level reached the month before, according to a Reuters survey of shipping fixtures and oil traders on Monday.
West Africa's loadings for China, the world's second-largest
oil consumer, are on track to fall to 1.357 million barrels per
day (bpd), down from their highest ever tracked by Reuters, 1.41
million bpd, in March.
Overall loadings for Asia fell to 2.07 million bpd as a result, roughly 2 percent lower than March. Spring refinery maintenance across Asia has cut consumption, while the decline has also followed months of strong imports, analysts said.
"The east has been buying huge amounts of crude … They need to find a way to digest these barrels, either by processing them or by storing them," said Ehsan Ul-Haq, energy analyst and principal consultant with KBC.
Asia, and China in particular, has been absorbing rising amounts of West African oil in recent months, much of it from Angola.
The region's overall crude oil deliveries jumped 13.7 percent in March to 105.03 million tonnes, according to Thomson Reuters Oil Research.
Storing oil has also become less attractive this year as contango, the gap between current prices and those in the future, has narrowed, cutting the potential profit of holding barrels of oil.
At least one cargo in April will also load for Japan's Idemitsu after state oil company Sonangol sold Girassol grade crude to the company. It is the first time they have taken the grade since June 2015.