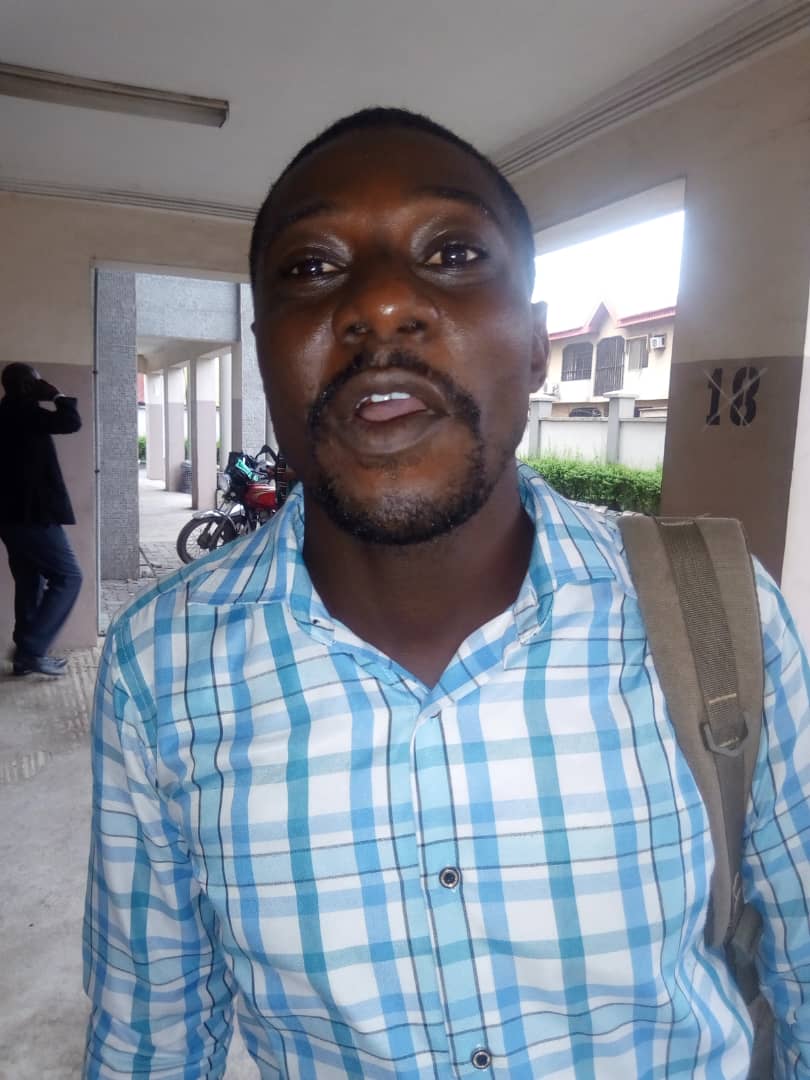 This is an assault on Nigerian citizens and it has to cease. I will suggest that all the traders and business owners should leave Ghana before things become unbearable. Nigerians need to stand up against the brutal laws which imposed a $1 million fee on Nigerian traders before they could pursue their legitimate endeavours in Ghana. This is outrageous and it is never done anywhere in the world. Most of the traders cannot pay this fee because they cannot afford it. How many companies in the world started business with such stupendous amount? This is hatred breeding up and very soon this act will result to indecent and inhuman treatments. The Nigerian government needs to act fast on this.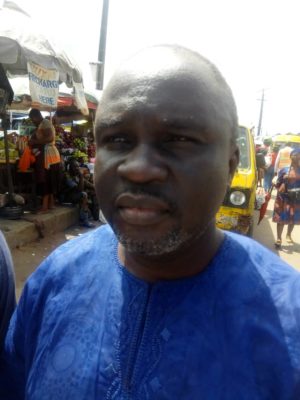 There is need for the federal government to take interest in the plight of the Nigerian traders in Ghana who are crying for help. The allegations by Nigerian traders that Ghanaian authorities are high handed in their dealings with them deserve the attention of our government. I don't see any reason why the Ghanaians are behaving badly towards Nigerians because the truth is; we need each other to make things right in each of the country.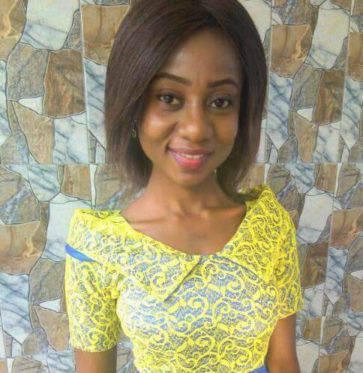 I can sense jealousy and I would say Ghanaians are envious of their Nigerian counterparts. It is unfair and unjust to close up shops and offices of businesses that were legally registered and of which their owners are law-abiding residents. I appeal to the federal government to intervene to lessen the sufferings being encountered by Nigerian businessmen in that country.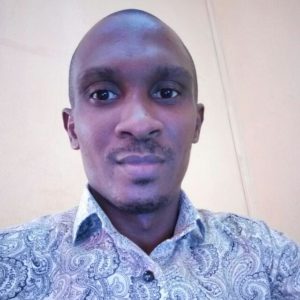 This is shocking and outrageous. How can a reasonable country do this without minding the huge losses incurred by the businesses due to the global pandemic? This torment on Nigerian traders in Ghana is a deliberate action by the Ghanaian government and suppressing Nigerian businesses in Ghana at this critical time should not be seen as a right step. The government urgently needs to intervene into the matter and save Nigerians in Ghana, whose means of livelihood were obviously being threatened by the recent actions of the Ghanaian authorities.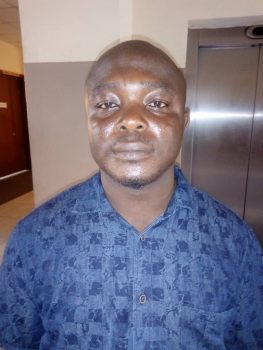 I hope Nigerian government takes this case seriously, with all sentiments aside. Nigeria has its problems, but Ghana is no match for Nigeria. I do not understand the problem that Ghanaians have with Nigerians; they seem to have an irrational hatred for Nigerians. They should expend their energy to work hard and not pull down those who are trying to work hard to earn a decent living in their country.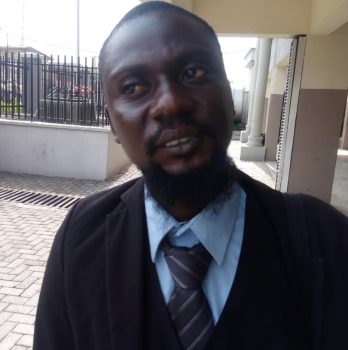 The result of this issue is the closure of the land border which has prevented Ghana from ease of doing business and this has affected them badly. Nigerian government needs to be smarter. A lot of companies manufacture in Ghana and sell in Nigeria. The Nigerian government need to negotiate favourable deals with smaller neighbouring countries. If the closure of the border is a problem, then I would suggest the government should open the border because it has been closed for too long and come to think of it, it is causing more harm than good.
Whatever the issue is, I believe Ghana did not consult any laws, regulations, protocol, arbitration or any court of Economic Community of West African States (ECOWAS), they decided to take action into their own hands by closing the shops of Nigerian traders. This is saddening. Too many of these occurrences involving Nigerian citizens and it's a stain on the governance in Nigeria. This is worrisome and our government need to act fast.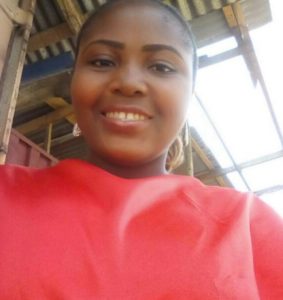 Nigerian government banned Ghanaians from sending goods to Nigeria by closing all land borders. I feel this is retaliation. The Nigerian government must approach the Ghanaian government with a view to amicably arriving at a compromise as this is no time for impressing or pretence as both countries are in fact guilty of strangling the trade relations between themselves.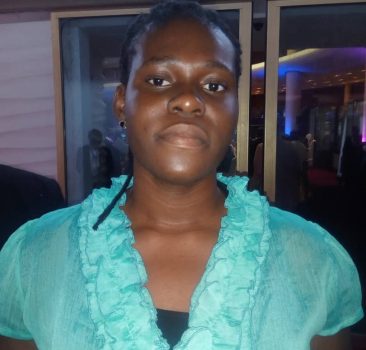 I believe Ghana is simply protecting its economic interests. I feel if Ghana is forceful on the $1m business equity requirement, it might be a reprisal for the closure of Nigerian borders over a year ago, which has impacted negatively on the local economy.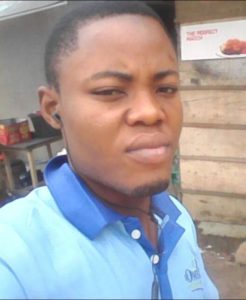 From the disposition of the Ghanaian government, it is apparent that Nigerian businesses had to comply with its directive or consider exiting the West African nation. The traders are obviously caught between a hard place and a rock and the federal government appears not to be doing anything about it. If there is no settlement, I think Nigeria should go to court to get an interpretation. But it's like when you take your landlord to court, you will eventually leave the property, whether you win or lose.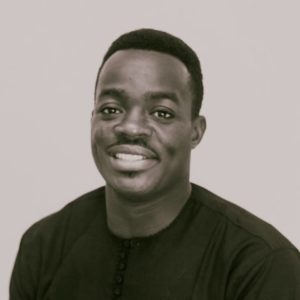 This is not a good one. I know there is a body called Economic Community for West African States (ECOWAS) that is in charge of West African countries, they need to sanction Ghana for this because it is a breach of the agreement signed under the body. Human rights organisations need to rise up against the maltreatment of Nigerians in Ghana and force the government to uphold the ECOWAS agreement on free trade and economic integration which are core fundamental values of the regional body. According to a research, part of the core vision of ECOWAS is the creation of a borderless region where the population has access to its abundant resources and can exploit the same through the creation of opportunities under a sustainable environment. This body is governed by the principles of democracy, rule of law and good governance, but what is currently happening to Nigerians in Ghana is a complete negation of ECOWAS practices. I will suggest that President Muhammadu Buhari should urgently cut off all diplomatic ties and support to Ghana if the ugly situation continues.
Copyright Ships & Ports Ltd. Permission to use quotations from this article is granted subject to appropriate credit given to www.shipsandports.com.ng as the source.