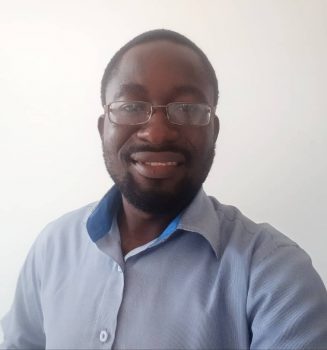 I understand the need for the UK government to protect its citizens and the public due to limited knowledge on the severity of the omicron variant in comparison to other COVID-19 variants, transmissibility and the ineffectiveness of currently available vaccines on this new variant.
However, I think the imposed travel restrictions on Nigerian citizens and other countries (mainly African countries) is unjust and not rooted in scientific data considering that the origin of the omicron variant is still unknown – contrary to widespread media speculations that it was from South Africa – and these restrictions were not imposed on developed countries where this variant was also detected. The discovery of this new COVID-19 variant also shines the light on the issue of vaccine inequality that urgently needs to be addressed if we are to defeat this pandemic.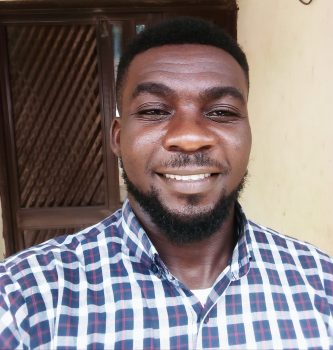 I see the action of the British government as an act of nationalism. If Nigeria practiced nationalism, it would have shut its border against people of other countries where the virus began and countries where it was detected as it spread but we left our borders open to all of them and now we are blamed for a new variant that we don't know where it originated from. Our government need to seat up and do something about this ban. We need to look inward, fix our country from top to bottom, take the leadership of our country more seriously and choose our friends carefully. Any public official with a house in the UK is to be convicted and should be treated as such in Nigeria. The UK has a duty to protect its territory and citizens. Nigerian government has the same obligations. I do not see any problems with what the UK and other countries has done in this regard.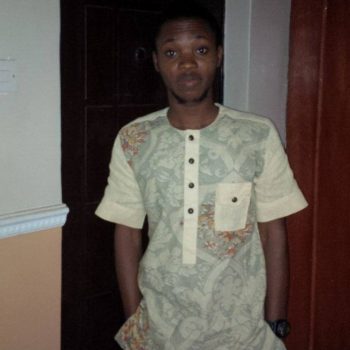 It is absolutely wrong, insensitive to international relations approach. What I mean is that Nigeria did not shut citizens of the UK out when the COVID-19 raged there so much to the extent that their Prime Minister was infected and was locked out for several weeks. I do not think this is enough reason to shut Nigerians out of the UK. The fact that UK still has COVID-19 cases, Nigeria has not locked UK and other countries out of Nigeria. What this action demands is not putting our house in order or diplomacy; it demands retaliation.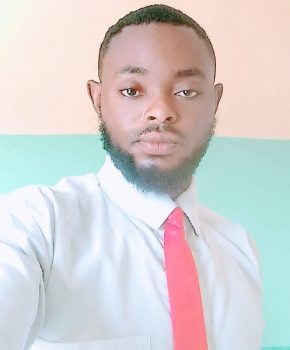 The ban is a wake-up call for Nigeria as a country to reinvent herself as the giant of Africa and this issue has to be resolved in diplomatic way. The UK government did not interface with other countries in the commonwealth to know the spread of the new variant before handing down the ban. The Omicron variant of COVID-19 had been found in over 40 other countries around the world, I wonder why Nigeria and a few other African nations should be singled out. I expected the UK government to work with its commonwealth allies on ways to combat and curtail the spread of this new variant rather than placing a ban. The Nigerian government must urgently engage the authorities of the United Kingdom and other countries who have placed a ban on Nigeria because this decision would have a significant impact on businesses and travelers intending to carry out lawful transactions in the UK as opportunities and investments already made would be lost, hence the need for a quick interface.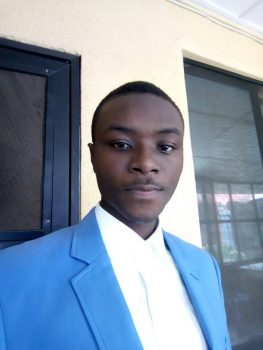 Countries have right to protect their citizens. If Nigeria felt strongly about the UK ban, the country should update its travel restriction. The ban should be seen as a protective strategy and not retaliation. We can do the same if we feel strongly about it but unfortunately, the circumstances are not favourable to Nigeria. All countries have to defend and protect their people. The reality is that they discovered Nigerians who had the omicron variant, and they banned Nigeria just like they did to South Africa. I cannot say we should retaliate because it is a clear policy issue. Nigeria can also ban other countries and that is not the first time they have done that. I advise that the Nigeria government should continue to investigate cases and for Nigerians to observe safety protocols.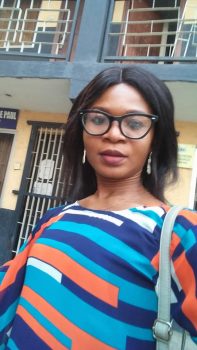 Placing travel restrictions on African countries is not the solution. This will not curtail the spread of the virus or its variant. The truth is that scientists have little information about the new variant and aren't certain where it originated from, several countries, including the United States, Canada, the United Kingdom and the European Union announced almost immediate travel ban from South Africa and other southern African nations. Why didn't these countries try and find solutions? Placing ban on countries would affect a lot of things and it is still the same till date. We have to all see ourselves as one and help each other, not the other way round. All countries around the world need a solution and the earlier there is an end to this pandemic, the better for us all.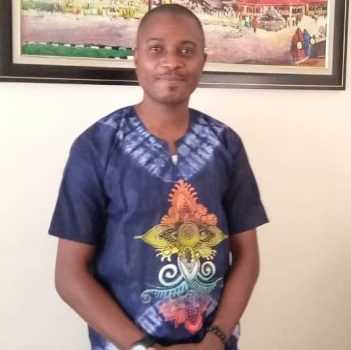 This is not the right way to go about it. UK and the other countries should have adopted more effective ways than to place travel restrictions to the countries of the southern sub-region of the African continent. After nearly two years of dealing with COVID-19, we should have recognized that the virus is well on its way to being an endemic. Public health officials tell us that we should expect variants to emerge. And by the time they are detected, the reality is that they are probably already present around the globe. What is happening now is that this new variant called omicron is already spreading to all countries all over the world. Travel restrictions are not going to stop the spread, rather it will do real harm to people and economies. We have seen in the past that when there is any mention of a variant then everyone is closing borders and restricting travel. It is really important that we remain open and focused on characterizing the problem, not punishing countries for doing outstanding scientific work and being open and transparent about what they are seeing and what they are finding.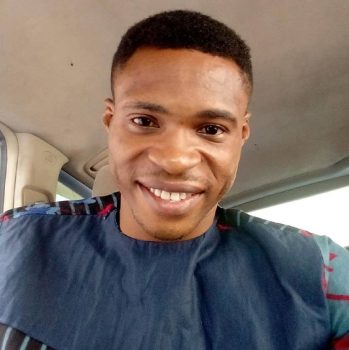 This is totally uncalled for and should not be happening at this period. A lot of Nigerians with family members resident in the UK who wanted to come to Nigeria have cancelled their travel plans along with others and regretted that the action taken by the UK would discourage vaccination because it means that vaccination is not important, as those who are vaccinated and those that did not take vaccination are treated the same way. A lot of people have spent a lot of money getting their tickets and all in order to avoid last minute rush and hike, only for this to come up. So tell me who refunds all monies spent?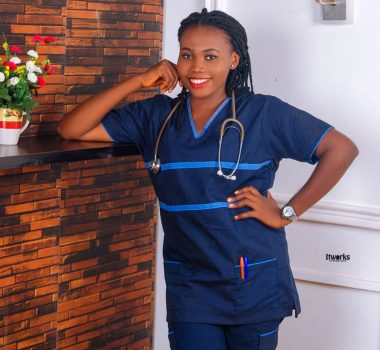 The travel restrictions imposed on Nigeria by UK and others due to omicron variant of COVID-19 is unnecessary and not proportionate to the current threat of the omicron variant. There is likely already community transmission in most of the countries where the variant has been found. Instituting travel ban for a few countries does not stop the virus from spreading. With over 120 cases already reported in the UK, it is probable there is already community transmission in this country. It seems the institution of travel ban by most countries is out of panic and not necessarily based on science. Travel ban has never stopped international spread of any variant and the same applies for omicron. I will advise that Nigeria should continue to strengthen its surveillance, especially at all points of entry. We must upgrade up our surveillance capacity, so we can detect all variants of the virus in Nigeria. When the virus is detected, we should determine the peculiarity of the variant in Nigeria, with regard to transmissibility, severity and clinical outcomes.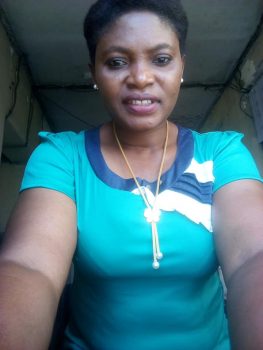 This situation is worrisome in the sense that when the whole world was supposed to work together as a global community. Some were on a mission of building walls. Singling out African countries for ban is condemnable and unacceptable. It is very unfortunate that the omicron variant has elicited diplomatic dimension. I expect leaders of African countries, particularly the President of Nigeria, South Africa and other countries affected to speak up and also recall diplomats from those countries. We need to show them that as a continent, we may not have advanced technology, but we are resilient in nature. If our government fails to act now, other countries would follow the UK example.
Copyright Ships & Ports Ltd. Permission to use quotations from this article is granted subject to appropriate credit given to www.shipsandports.com.ng as the source.