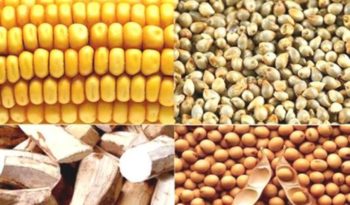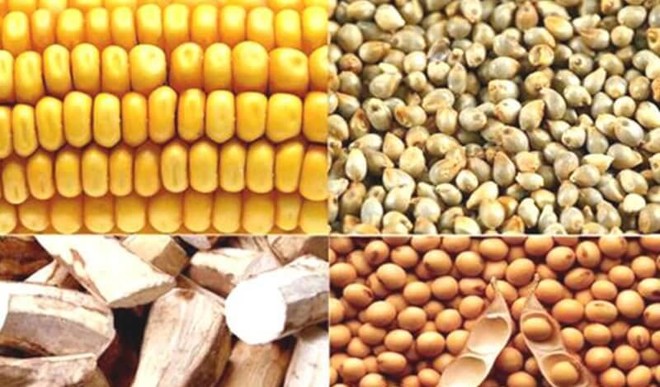 By Omotilewa Quadri 
Ghanaian High Commissioner to Nigeria, Alhaji Rashid Bawa, has said the African region has not experienced desired growth because of its heavy reliance on foreign aid as the only way to development.
Bawa stated this at a reception to mark Ghana's 61st Independence Day anniversary in Abuja, themed "Moving Ghana beyond aid."
He was represented by the mission's Charge d'Affaires, Ahmed Tijani Abubakar.
The envoy said although foreign aid was meant to accelerate post-colonial development, it has helped keep African countries as a raw material export-based economies to the advantage of developed economies.
"It is against this background that the current Government of Ghana under the leadership of President Nana Akufo-Addo is advocating for new growth and development narratives in term of Ghana trade and investment relations with its development partners," he said.
He called on African countries to shift focus on domestic resource mobilization by using their abundant resources to champion development.
"It is therefore evident that current financial flows and investment patterns into Ghana and Africa at large are not likely to deliver on the financing needed to attain sustainable development," he said.
He said boosting intra-African trade, which currently stands at 12%, remains the best way to achieve self-reliance.
"If we are trading with ourselves very well in Africa and even in the sub-region, we can finance our own development," he added.
Liberian ambassador to Nigeria, Prof Al-Hassan Conteh, said mobilizing domestic resources for development has become imperative because Africa cannot keep relying on other countries.
"Self-reliance is a virtue. We have resources to do things ourselves, though we need partnership. As independent countries, it is time to look inward. That's a very good thing that we should do," he said.
He said the African region would be respected globally when it reduces its dependence on foreign aid.
Copyright Ships & Ports Ltd. Permission to use quotations from this article is granted subject to appropriate credit given to www.shipsandports.com.ng as the source.