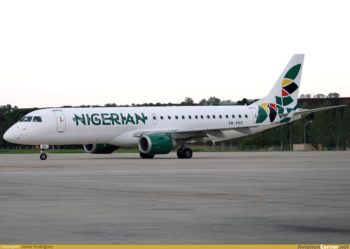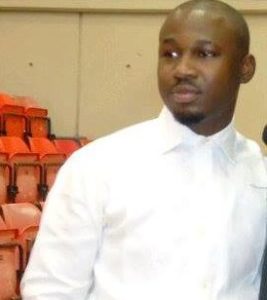 This is really a devastating period in our country which all sectors and not only aviation industry is been affected. I feel the incompetent management and lack of proper and continuous training of staffs; no update of the operational style which is not meant to be static; the idea of making money and running down the airline system syndrome; lack of stone aged operational system; lack of strict/impartial and objective government regulations and out-dated tools, planes and machineries not been replaced has led to the collapse in this sector.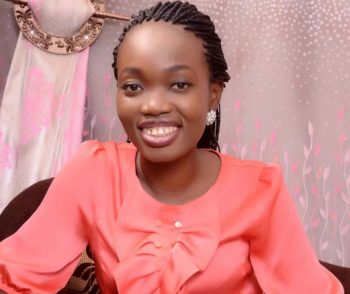 I think the main reason Nigerian airlines are collapsing is due to mismanagement. Management is one of the most important in an organization. If not properly managed, monitored regularly by the appropriate authorities, of cause it won't function well and this will lead to its collapse.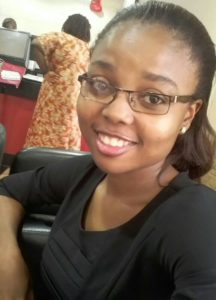 The present Nigerian economy situation is greatly affecting the efficiency of the sector as high cost of commodities with low income for the citizens makes it impossible for them to patronize the sector leading too many flight operation being cancelled and some flights been merge together; sometimes flights at the airport are either delayed due to availability of aviation fuel and cancelled as a result of scarcity of the same fuel. This is a great contributor factor to the collapse of the sector, what is most painful about this is that the country has to rely on importation despite been an oil producing country; there is low standard of living: the economy gap in the country between the rich and poor is so great to the extent that the "middle class" is non-existence. This affect the sector in that only the few rich ones are able to afford a plane ticket, a poor man is unable to buy a flight ticket. I feel if the standard of living of the citizens are improved, it will also improve their spending ability.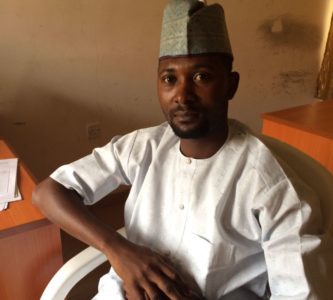 Business in Nigeria have always depended on government patronage such that in most cases businesses develop their models around people in government this makes it difficult for business operations to thrive after the expiration of the particular administration that favoured it. You will discover that most business in Nigeria, airline businesses included, are always inefficient and poorly managed.
Considering the Nigerian business environment in recent times especially when we look at the current economic situation in the country, it has made many airline operations to be a lot more inefficient, because of the escalating cost of maintenance for things like fuelling and other costs. Again, banks are no longer giving them unfettered access to funds and some banks are calling in their loans and that is affecting their operations because their working capital is no longer inadequate. Just last week, Asset Management Corporation of Nigeria (AMCON) took over Arik Air. The reason is because it has become practically incapable of servicing its loans and as a result after several warnings and documentations, AMCON had to take over their operations, dismiss their management and appoint a new management. While we hope that that action might salvage the airline, we are still not optimistic because over the years, their model has been really faulty.
For Arik Air, the trajectory of their survival is really very bleak and they may just go the way of Albarka Airlines or Aero contractors. Although, Aero is even back now but I am not sure that the scale of their operations is as much as it used to be.
The fact is that airline businesses in Nigeria do not just depend on passengers services alone, most of their revenue come from other ancillary services and cargo services but how much cargo opportunities and ancillary services do we have? They practically provide free meals for local operations in Nigeria and the airport charges and other tax charges makes up the bulk of their service charge.
It is a general observation that the airline business is not a wide margin business and coupled with the fact that the operating environment in Nigeria is quite tough. In the sense that there are both open and hidden, illegal charges that the airlines cannot even report but which they pay, while they cannot report, they cannot run away from the fact that it has created a vacuum in their pockets. It is already eroding their profit margin
When you have this tough terrain to operate, it affects profitability, coupled with this contraction in the economy. How many people actually fly these days? Flying has become very expensive. People's earnings have reduced and the cost of living has become unbearable. Many Nigerians now have to choose between their comfort and the affordability. So this is really affecting airline operations.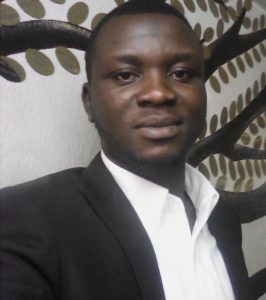 I think Nigerian airlines are not living up to standard anymore and that is why they are collapsing because there is gross mismanagement in the system, and when I say mismanagement, every top officials look for ways to divert funds meant for maintenance of the facilities that is meant to be used and that is why they hardly meet up to the required standard. Also,  hardly will u see any airline in Nigeria that have a new planet but  rather used ones, and when they are supposed to manage it well enough, they don't. Mismanagement is the major menace to the collapse of the Nigerian airlines.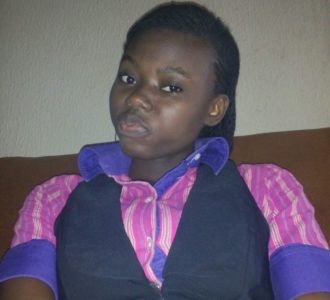 I would say majorly due to bad economy. The high cost of aviation fuel has led to increase in fare and the commuters can't afford it. Consequently, low patronage will lead to collapse of the airlines. Also, lack of continuous maintenance: the operators of these airlines wait till those equipment's start developing faults and by then, the damage on them would have been so much and the cost to repair would be exorbitant and I also think another thing is the lack of proper strategic management.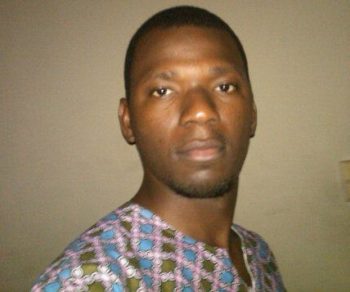 Not just the airlines are collapsing; all other sectors are also included because they lack foreign exchange. When an economy is not doing well, everyone is affected, not just the airlines. Also, lack of poor management and high taxes.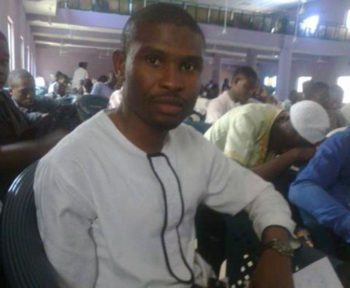 I think is lack of management by the government and the staffs of the airlines. To me not only airlines are collapsing, even all government organisations and that is why I support privatisation. Also, due to the present recession going on but even when the country was not in recession; the airlines were not functioning. I think the present government is trying their best to do something about the economic meltdown in the country and due to their commitment, I believe it will work. What I am afraid of is another administration coming on board and destroying the work of the past administration.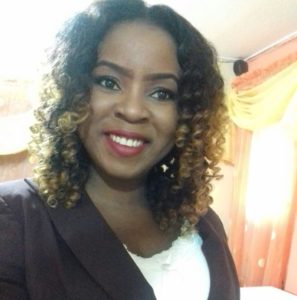 Lack of proper maintenance of these airlines and they are meant to be serviced frequently and maintained to avoid developing faults and they are meant to be done by qualified personnel's. Also, the issue of the weather not been favourable to fly; there should be proper emergency measures put in place to checkmate inadequacy in our airlines.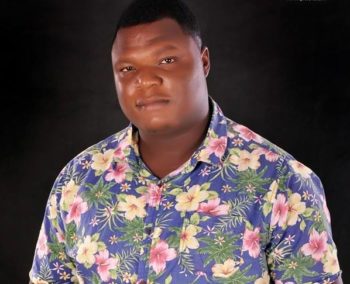 This is really an embarrassment and a slap on the leaders of our country because it is a sector that Nigeria can be generating money from for the economy but look at where we are today. Though the cost of running these airlines, buying and maintaining it is high in this country than other countries, there is no equal ratio when it comes to comparing the quality that air transport provides compared to the cost people are paying for it adjacent to the cost of acquiring it. It is an alternative and a quicker means of transport, though it is not the major means of travelling in Nigeria but it is an industry that needs more concentration on and which our leaders need to focus on for the country to move forward. 
 I think Nigerian aviation sector is bedevilled with challenges over the years but I believe the latest pathetic situation is occasioned by the foreign exchange policy, hike in the price of aviation fuel; huge debts among other issues. I feel this are the main issues affecting the industry. The Federal government and the Ministry of Aviation in particular should device means of assisting the ailing industry. The interesting thing therefore is the directive of the National Economic Council to the Central Bank of Nigeria (CBN) about a week ago that the apex bank should review its foreign exchange policy which I believe will ultimately serve as a relief to the airline operators.
Copyright Ships & Ports Ltd. Permission to use quotations from this article is granted subject to appropriate credit given to www.shipsandports.com.ng as the source.