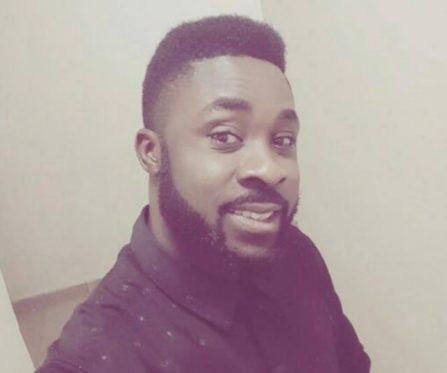 I will never give it a try, never in my life. I have heard and read of so much that has been happening to people that went through this and is a sad and devastating news. It is a journey that is hard and it is worrisome to know that so many lives have been lost in an attempt to cross the Mediterranean sea as a result of forced labour, slave trade, human trafficking, organ harvesting and detention, and other inhuman experiences. I will plead with the government to urge traveling Nigerians to explore legal alternatives rather than irregular migration which is fraught with risks. Therefore, it is safe to explore alternatives to irregular migration such as legal and proper migration, foreign studies and scholarships, family reunification, home-grown opportunities for business development, entrepreneurship, job placement, and skills development. When people go through legal means to foreign countries, it is best and safe decision to make.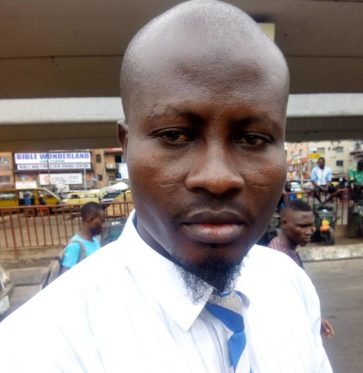 No I would not because it is too risky. I would rather go to Europe legitimately than going through illegal means and as a result endangering my life. Although some people have gone through the illegitimate way and got to their destination safely, but everyone can't be lucky, I might try it and be unlucky.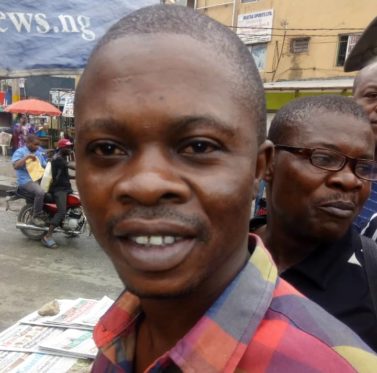 No I cannot try it because it is like sentencing myself to death. I have heard a lot of stories of people who do this and they end up dying half way because of hunger. So tell me why would I want to endanger my life?  If I am not successful now does not mean I have to try killing myself by going to a foreign land illegitimately to be successful.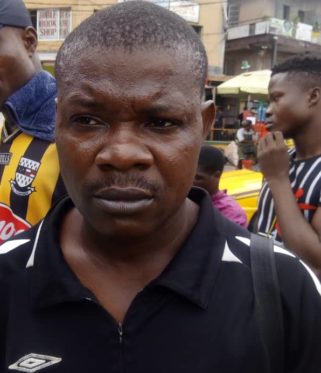 I cannot risk my life for anything. I would have to know what is in stock for me in any country before embarking on the trip. That means I must have a genuine purpose for travelling because I cannot leave Nigeria to go suffer in a foreign land where I have no relatives or friends. A lot of Nigerians have gone through the Mediterranean sea and perished in the water all in the name of greener pastures and I would say it is inhuman to have Nigerians going through this means as if we have no government in Nigeria who can put a stop to this insanity that has been going on for a long while now.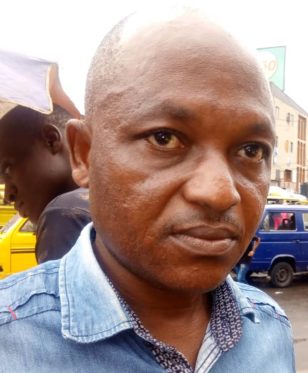 I cannot try it. I would rather wait till I have the resources and the approval to go to Europe. People risking their lives all in the name of going to foreign countries are not financially capable that is why they indulge in such. I would say, people don't just risk their lives because they want to go Europe; it is because things are not working out for them in Nigeria and our government is not making situations better either. If things were working in Nigeria, I know people will not want to go by all means to foreign countries. I will urge the government to put a solution to this because it is becoming worrisome.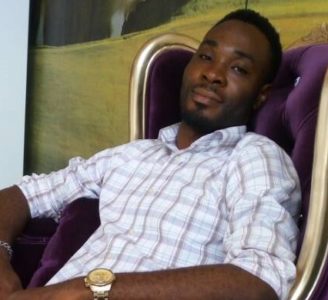 No. This is what gives me heartache when I hear news of people dying on the sea and our government is doing nothing about it. The dilemma of African migrants today should have moved any compassionate and patriotic African leader to do something about creating an enabling environment at home to attract young population back to their homeland. It is no longer secret that Nigeria is experiencing what many have described as brain-draining of its talented people who have migrated to foreign lands because of lack of enabling environment in the land. According to research, in the '70s and early '80s, Indians, and people from other West African countries and elsewhere where flocking to Nigeria to live and work because we had relatively enviable enabling environment then. Suddenly all those things changed. Almost all the great Nigerian university professors, medical doctors, engineers, etc. have left Nigeria in the last 30 years because of the failure of Nigerian government to create an enabling environment for bright people to thrive in the country. According to news report last year, our President while playing host to the visiting German Chancellor, Angel Merkel at Abuja on Friday, August 31, 2018, warned Nigerians who continue to migrate from the country through 'illegal' routes, despite the inherent dangers, that they are on their own. He said such people make the uncertain trip at their own risk. This is what the President said: "I am against those my countrymen and women that illegally travel to Europe. We have made it very clear that we do not support anything illegal and anybody who feels this country does not offer him what he should be offered as a citizen, and decides to defy the desert and the Mediterranean, is doing it at his own risk." Imagine, a President saying this! After going through the above statement of the President, I got more worried for our country because, if we are to digest very well his words, what he meant in effect is that Nigeria as a country has no plan and no response, not just to the inhuman treatment of its citizens in foreign lands, but especially, to the mass exodus of Nigerian youths, migrating to foreign lands. I asked myself, does it mean that the Nigerian government is incapable of making Nigeria an attractive country, a home for all its citizens so that instead of our youth fleeing the country in such an alarming number, they would rather choose to remain at home and make their contribution in making Nigeria great again.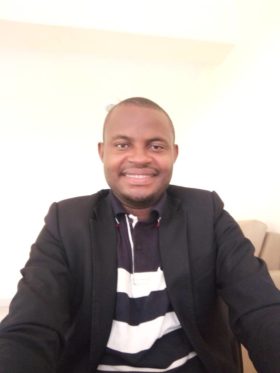 No, it is a dangerous and life threatening decision to embark on. Despite the several reports of migrants perishing at sea every now and then, large numbers of Nigerians and other Africans still embark on the very deadly journey, going through the same sea to Europe to seek a better living. The road and means of getting to their destination seem not to matter to them; they are just desperate and are ready to throw everything into it. Some have actually survived the sea to land in Europe of their dream but some people do not make it. I think what the government need to do is to create awareness by letting people know what people that have embarked on such journey face and also creating job opportunities for citizens and making our country more comfortable for people to live in.
Copyright Ships & Ports Ltd. Permission to use quotations from this article is granted subject to appropriate credit given to www.shipsandports.com.ng as the source.