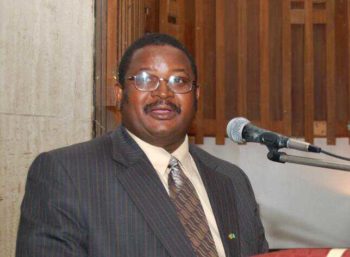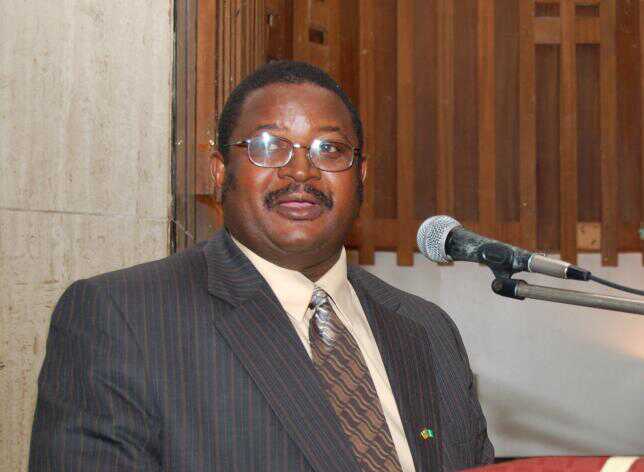 The absence of prosecution witnesses on Wednesday stalled the trial of former Group Managing Director, Nigerian National Petroleum Corporation (NNPC), Andrew Yakubu, at the Federal High Court, Abuja.
When the matter was called up, the prosecuting counsel, Ben Ikani, told the court that the matter was for continuation of trial, but that his witnesses were not present in court.
Yakubu's counsel, Ahmed Raji (SAN), also told the court that in the circumstance, he had filed an application seeking the leave of court for his client to attend to his health.
Raji further informed the court that the prosecution had not opposed the application.
The trial judge, Justice Ahmed Mohammed, granted the application, as the prosecution raised no objection and adjourned the matter until May 10.
It will be recalled that on the last adjourned date, Waziri Nitte, the second prosecution witness, told the court how he and his colleagues, raided a house in Kaduna and recovered a huge sum of money in foreign currency.
Nitte, who was led in evidence by Ikani, told the court that he was a detective with the Economic and Financial Crimes Commission (EFCC).
The witness who said that they acted based on an intelligence report that the house in question was stashed with money, added that the money recovered was taken to the Central Bank of Nigeria.
"We searched the house and found a safe which was locked, we engaged the services of a locksmith who unlocked the safe and upon counting the money, it amounted to $9,772, 800 and £74,000."
The former NNPC GMD was arraigned by the EFCC on a six-count charge, bordering on non-disclosure of assets and fraud, charges to which he pleaded not guilty.
Yakubu was alleged to have, as "Group Managing Director of NNPC, between 2012 and 2014, within the jurisdiction of the court, with intent to avoid lawful transaction, transported to Kaduna $9. 8million and £74,000.
He was also accused of failing to disclose $9.8 million and £74,000 in his asset declaration form, a crime which contravened Section 27 (3) of the EFCC Act.