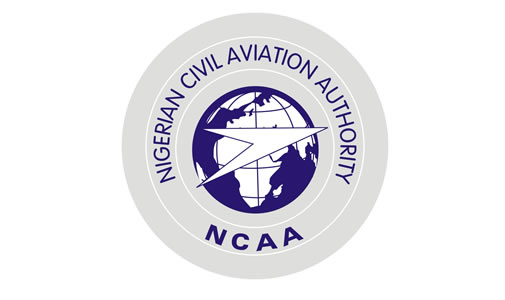 The Nigerian Civil Aviation Authority (NCAA) resumed normal operation on Friday following the suspension of a two-day strike by action embarked upon by unions in the aviation industry.
The unions including the Air Transport Services Senior Staff Association of Nigeria (ATSSSAN) and the National Union of Air Transport Employees (NUATE), Nigerian Aviation Professionals (ANAP) and the National Association of Aircraft Pilots and Engineers (NAAPE) embarked on the strike action on Wednesday to press for the review of the collapsed organogram which they claimed could lead to redundancy in the agency.
The industrial action was suspended after the Minister of State for Aviation, Hadi Sirika, assured the workers that their grievances would be urgently looked into.
"Arising from the meeting with the Minister on Wednesday night, the unions decided to only suspend the strike for seven days starting from May 22.
"From the three items we presented, which is the organogram issue, condition of service, and inauguration of parastatals boards, we actually saw sincerity of purpose because of the way he behaved with us.
"As of Thursday, he (Sirika) led our unions delegates to the Salaries and Wages Commission, which has been part of the problem we have been having.
"This is because in the history of our nation, there has been no day the minister personally led unions delegation to the commission concerning condition of service," the President of ANAP, Kabir Gusau, said.