Several factors including bad weather, poor visibility, underwater wrecks and human errors are known to have been responsible for ship disasters.
Ship disasters claim several lives when they happen despite series of regulations and improved technology to reduce the incidents.
Some since disasters remain forever etched in the memory because of their sheer magnitude. 
MC Dona Paz
This is the deadliest peacetime shipping disaster in the world as it claimed about 4,000 lives. MC Dona Paz was a passenger ship built in Japan in 1963. During one of its many voyages and while most of its passengers were asleep at night, it collided with an oil vessel named Vector, which was carrying about 8,800 barrels of gasoline and petroleum in the tablas strait, Philippines. The collision caused a fire aboard the Dona Paz killing about 4,000 people. The estimate of casualties and passengers that died on the vessel vary because of overloading and concealed passengers. The Vector was said to be poorly maintained and operated without a license.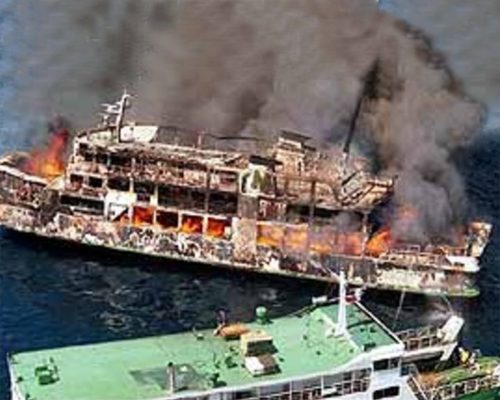 German Wilhelm Gustlopp
This disaster involving the German ship Wilhelm Gustlopp happened in January 1945 during World War II. No fewer than 9,000 passengers died aboard this German ocean liner after it was attacked by a soviet submarine and the ship sank in the cold waters of the Baltic sea, northern Europe. The ship was named after a Nazi leader in Switzerland, who was assassinated in 1936. She was commissioned by Adolf Hitler in 1937.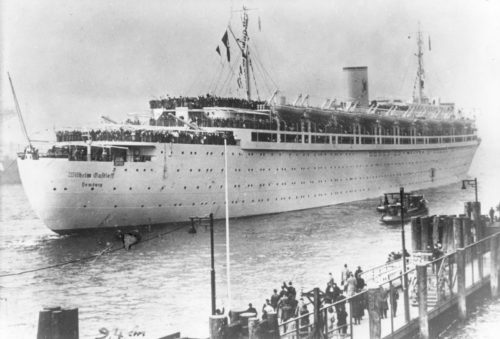 RMS Titanic
The popular Titanic ship was the largest cruise ship out at sea. It struck a giant iceberg and sank in the middle of the North Atlantic Ocean in 1912 killing a total of 1,517 passengers. The cruise ship was travelling from Southampton, England to New York on her maiden voyage when she struck an iceberg.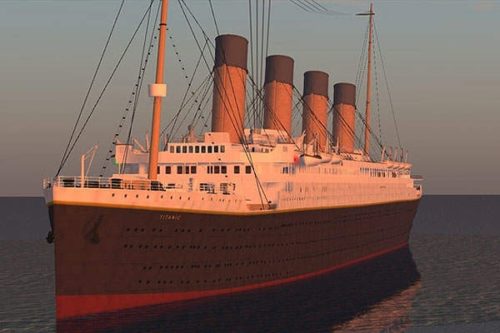 MC Bakoba
The disaster involving the ferry MC Bakoba, a passenger ferry vessel, remains one of the worst in Tanzania's history as it claimed 894 lives. It happened in 1996 after the vessel capsized because of its disregard for safety regulations. The vessel was overcrowded with no life jackets, life rings and life vests for its passengers.
Unfortunately, Tanzania has seen a number of ship disasters as a result of overcrowding. In 2011 close to 200 people died in a major incident off the coast of Zanzibar. Hundreds survived with some found clinging to mattresses and fridges. Also in 2012, at least 145 people died when an overloaded ferry ship sank while transporting people to the island of Zanzibar in the Indian Ocean.