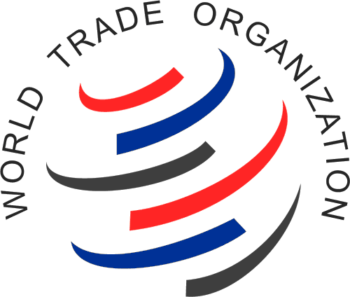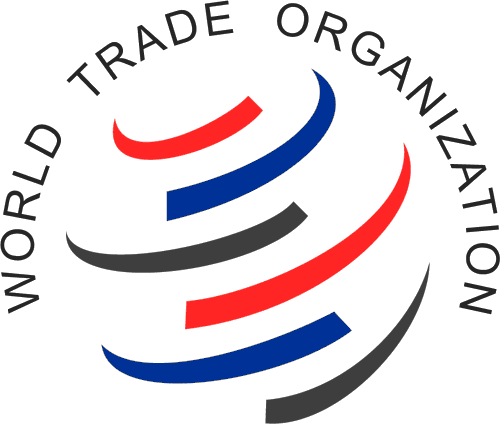 The World Trade Organization (WTO) has ruled in favor of several challenges by Indonesia to anti-dumping duties imposed on its biodiesel exports to the European Union, saying the measures needed to be changed.
A WTO panel on the case, brought by Indonesia in 2014, said in a ruling made public on Thursday that the European Union needed to bring its measures into conformity with WTO agreements.
The European Union set import duties on Indonesian and Argentinean biodiesel imports for five years in 2013.
Agency Report