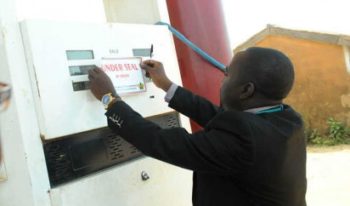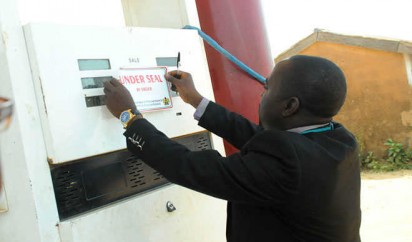 The Department of Petroleum Resources (DPR), says it sealed 14 filling stations in Sokoto and Kebbi states over alleged diversion of petroleum and over pricing.
The Sokoto Zonal Operations Controller, Alhaji Mohammed Makera made this known in an interview with newsmen in Sokoto.
Makera revealed that six of the filling stations are in Sokoto and the remaining seven in Kebbi state.
He added that owners of the sealed filling stations would pay a fine of N100,000 per pump.
Makera noted that the filling station that diverted its product would remain sealed until they bring back the commodity.
He said that the two states had received a total of 40 trucks from last Monday to date.
Giving the breakdown of the supplies, Makera explained that Sokoto and environs received 14 trucks while kebbi and environs received 26 trucks.
"Our prayer was to get more supplies these coming days to be able to stabilize the situation. Thank God there is a noticeable improvement for now," he said.
He assured the public that they would not relent in ensuring all the filling stations in the two states comply with the government approved price of N145 per litre.
"We don't mind how and where you get your supply , you must sell it at the price approved by the government or be sanctioned," Makera warned.