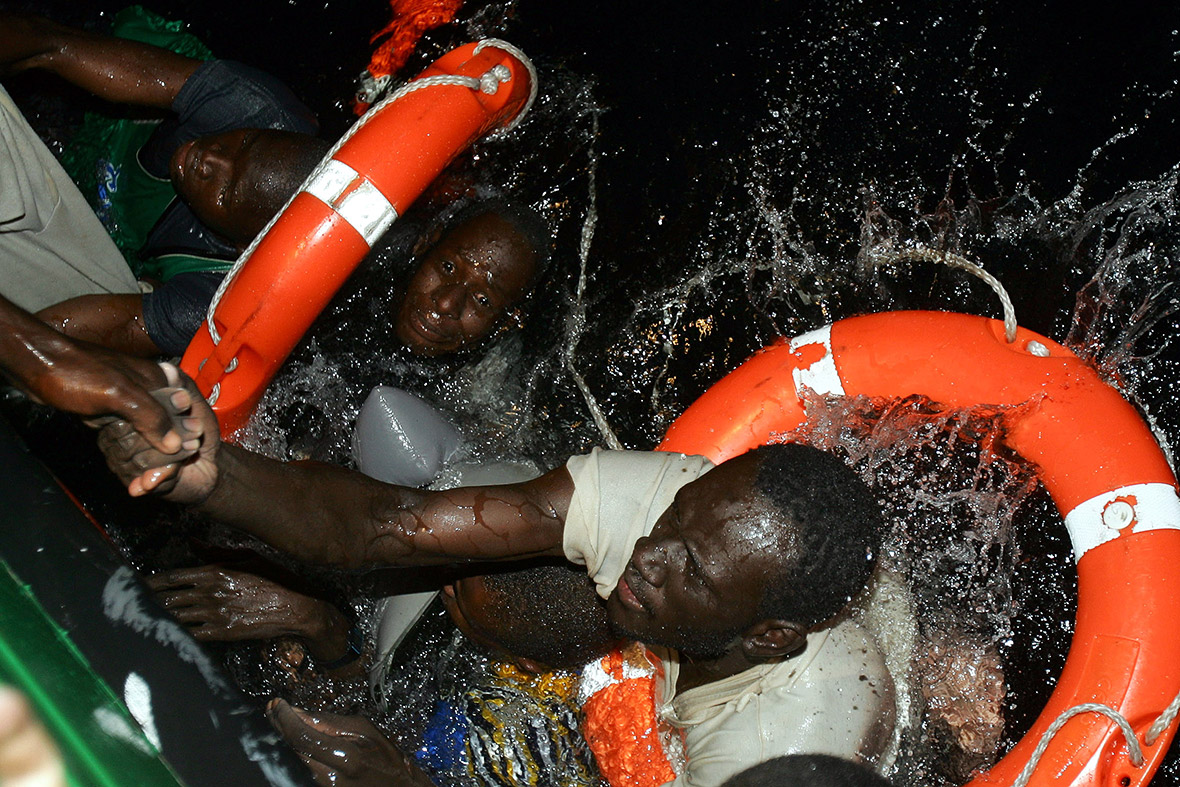 A boat carrying 600 migrants has capsized off the Egyptian coast near Kafr al-Sheikh, the Egyptian military said Wednesday.
Around 150 people have been rescued and authorities have retrieved at least 29 bodies so far, the country's state media reported.
Officials haven't said where the boat was headed to.
But migrants are leaving African countries in large numbers for Europe, often in rickety boats on perilous voyages that regularly turn fatal.
On Tuesday, the Egyptian military arrested 68 people on a boat trying to make its way to Europe. They were captured off the coast of Matrouh.
Last week, the country's navy thwarted two attempts by people trying to cross from Egypt to Europe. More than 400 would-be migrants from various nationalities were arrested in that operation.