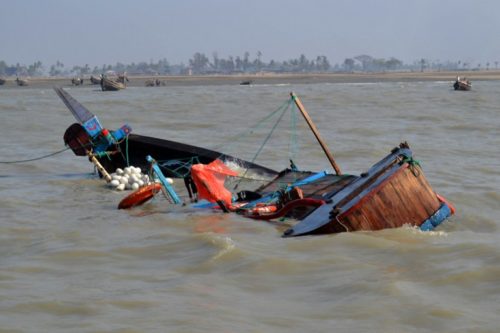 No fewer than 43 people have been declared missing after a boat travelling from Gori-Beri in the Republic of Benin to Ouna in Niger sank in the Niger River early Wednesday.
According to officials, 63 people rescued from the sunken vessel are well and have returned home after receiving medical and psychological support.
The boat was said to be overloaded with a large consignment of cereals as well as about a hundred Beninois and Nigerien traders heading to the market in Ouna when it capsized in Sambera, southwestern Niger.
Benin has sent naval and police units to join local fishermen in searching for survivors, and a diving team was expected to arrive from Cotonou, the capital, later Thursday.