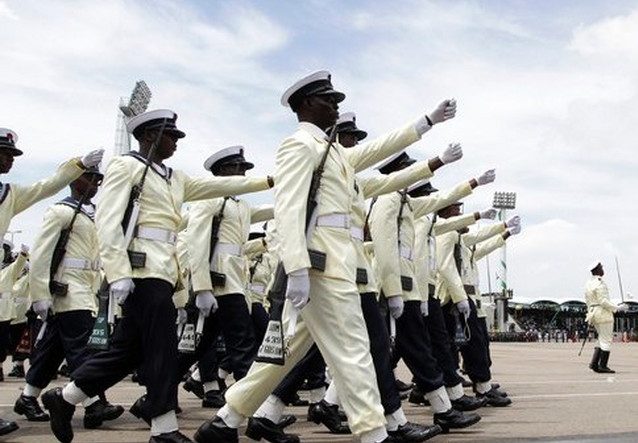 No fewer than 580 vessels arrested for various infractions in Nigeria's territorial waters in 2020 are rotting away at the different jetties belonging to the Nigerian Navy.
A statement issued by the Nigerian Navy Director of Information, Commodore Sulaiman Dahun, gave the breakdown of the seizures as 87 ships, 43 barges, 57 speed boats, 393 wooden boats, 13 trucks and 16 impounded vehicles allegedly involved in oil theft.
He said 13 of the seized vessels have already been forfeited to the Federal Government while the others have been handed over to various prosecuting agencies for jurisdiction.
"The prosecution of maritime offences received a boost in the year 2020 following the enactment and application of the law on piracy and suppression of violent crimes at sea," he said.
The navy spokesman further said that 140 tankers/trucks and 404 vehicles involved in smuggling activities were also impounded.
Dahun said the navy has directed its units and formations that have common maritime borders with other countries to employ more intelligence and sustain patrol effort in the wake of the reopening of Nigeria's land borders.