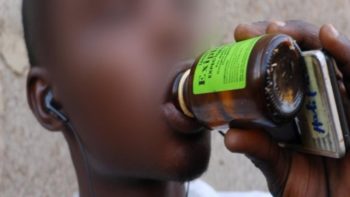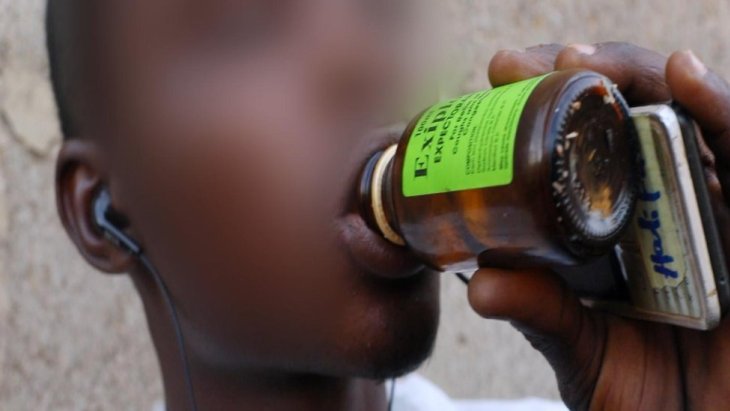 The Senate majority leader, Senator Ahmed Lawan has said that 70 percent of codeine, imported into the country finds its way to Sambisa forest, a stronghold of the Boko Haram sect in Borno state.
Lawan made the revelation on Wednesday while contributing to a point of order he raised on the ban of cough syrup containing codeine in the country.
The Federal Government had announced the ban on Tuesday, a day after a BBC documentary exposed the abuse of the syrup.
Speaking during Senate plenary, Lawan said codeine is one of the most abused drugs in Nigeria.
He noted that the Senate while deliberating on the abuse of the drug last year, had found out that between Jigawa and Kano state, "over three million bottles of codeine is consumed on a daily basis".
He said, "This is the most destructive phenomenon in Nigeria after the killing by Boko Haram and the bandits.
"Nigeria is supposed to be much more worried about addiction than any other situation. The executive has found enough reasons and grounds to ban the importation of this deadly syrup.
"I feel the National Assembly particularly the Senate and our committees on drugs and narcotics and health should work with the federal ministry of health and NAFDAC for the implementation of this ban.
"Secondly, we have many millions of this codeine syrup at the counters of some pharmacies. It is in my opinion that we enjoin the security agencies to deal with those that are already on the counters.
"The information I got this morning is that 70% of this codeine that comes into Nigeria finds its way into Sambisa forest and what that tells us is that we have Boko Haram elements who are using this. We may even have some of our security agencies who are under the influence of drugs. Therefore we need to do everything possible to support the executive on this to minimize — even if we can't completely eliminate — this scourge."
Thereafter, Senate President Bukola Saraki said the Senate would work with the executive to see that the ban is fully implemented.
"It is a great day for those of us advocating the tackling of drug abuse which is affecting many of our girls and women," he said, adding: "Let us see that this is restricted."